Mind – We're here for you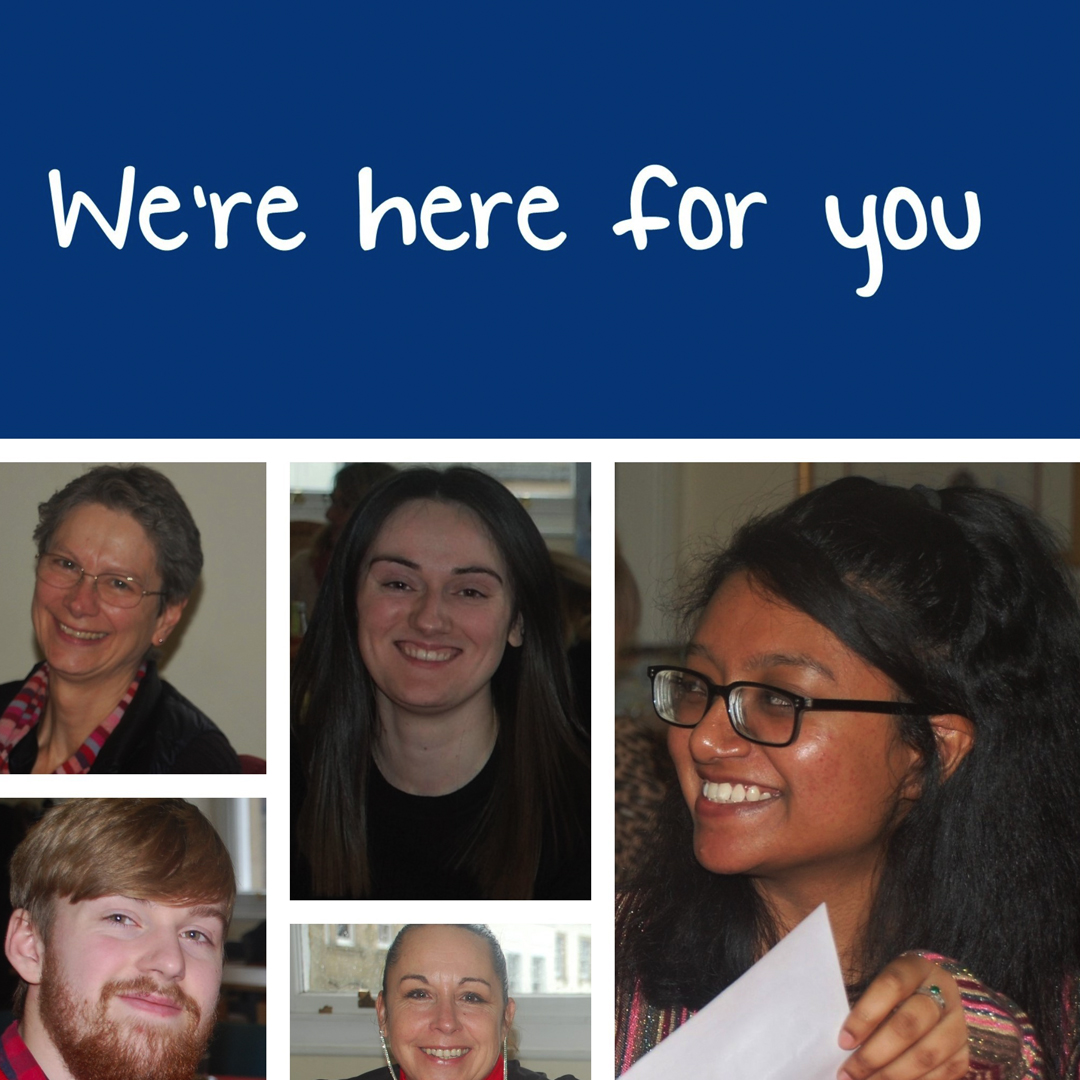 Our doors may be closed but we're still open.
Our friendly and supportive staff are on hand Monday to Friday 9.30am – 5pm. Leave us a message outside these hours and we'll be in touch.
Well-being
We offer advice, information and support to help you manage your mental well-being. Get in touch if you are feeling anxious or distressed.
Phone: 01252 317481
Email: well-beinghartandrushmoor@andovermind.org.uk
Carer Support and Dementia Advice
Providing advice, information and support to carers and people with dementia and memory problems. Contact us if you have any concerns.
Phone: 01264 332297 (option 3)
Email: enquiries@andovermind.org.uk
Download the PDF here:
Coronavirus contacts -Aldershot