Oakleaf Mental Health Activities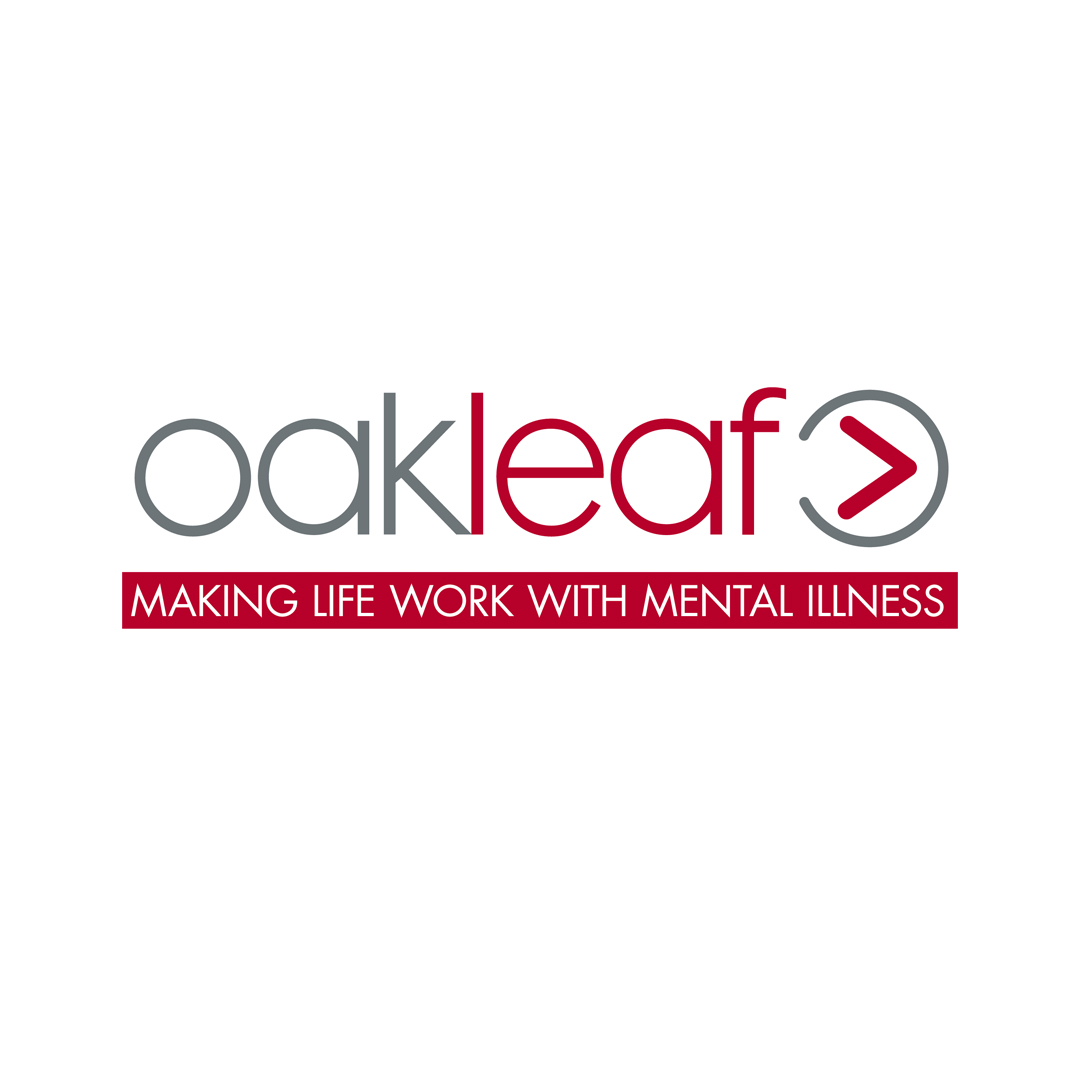 Oakleaf has been helping the community to manage its mental ill-health since 1995.
"Following the Care in the Community Act 1990, an occupational therapy unit at the old local Victorian asylum, Brookwood Hospital, closed and relocated to Guildford. The charity was registered in 1997 and has been led by its Chief Executive, Clive Stone, ever since.
The charity's aim is to transform the lives and futures of adults managing their mental ill-health and help them secure the skills, confidence and training needed to return to the workplace. This pathway is delivered via 3 main focuses: Work-Related Training, Wellbeing Activities & Courses, and Counselling Services." – taken from https://www.oakleaf-enterprise.org/who-we-are/.
You can download a PDF that contains an outline of activities planned for the next two weeks. Simply email annalisebaker@oakleaf-enterprise.org or kelvinbossman@oakleaf-enterprise.org if you would like to join an activity.
All activities will take place via Zoom. 
Link to PDF:
https://www.shotsfoundation.org/wp-content/uploads/2020/05/Oakleaf-Activities-week-commencing-20th-April.pdf