OlderShots Walking Football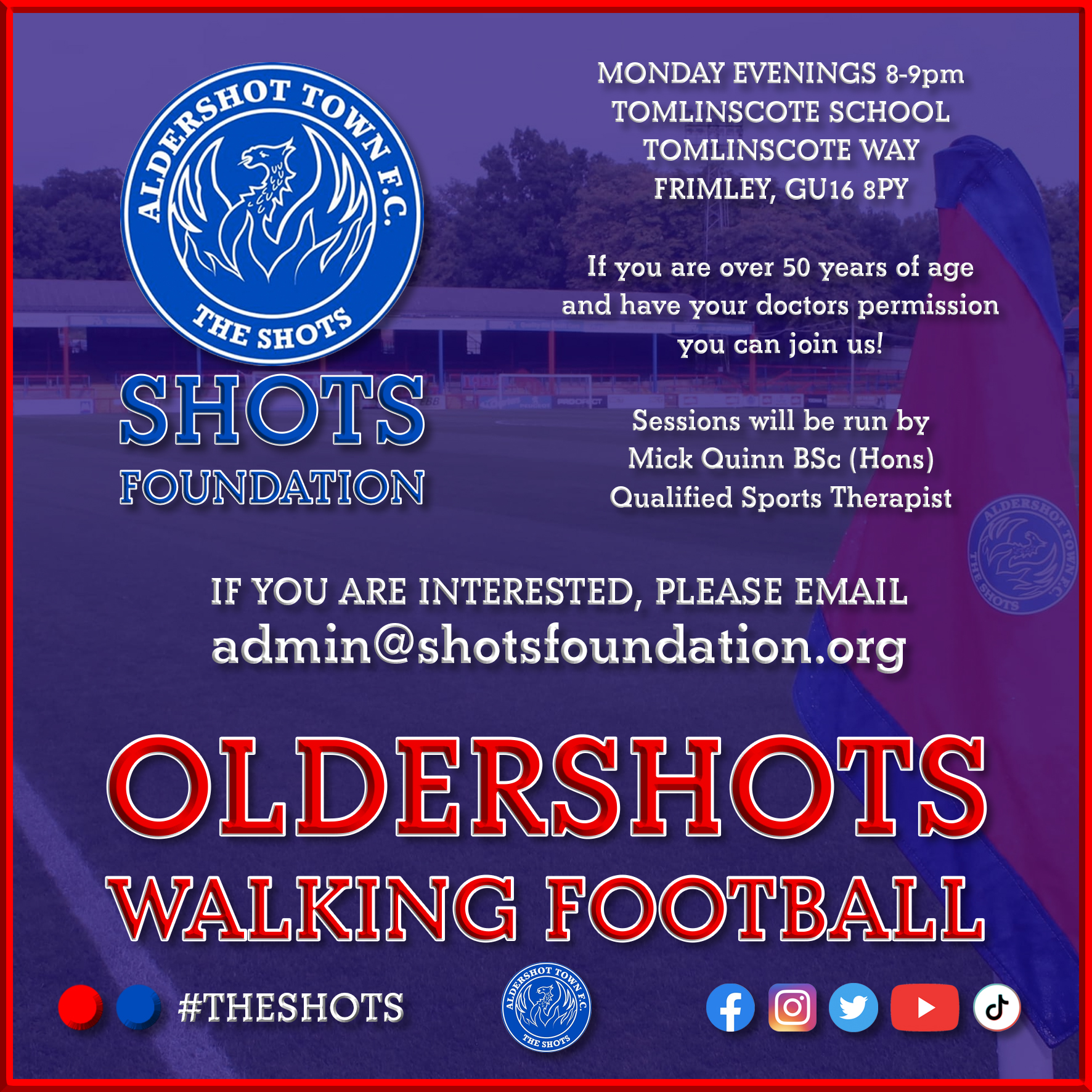 Are you looking for a fun way to get in some light exercise with a touch of competitive spirit added in for good measure?
OlderShots is the Shots Foundation's Walking Football team, for anyone over the age of 50 to join (with doctor's permission).
Click here find more information on the program and how you can get involved!