Phyllis Tuckwell Hospice Care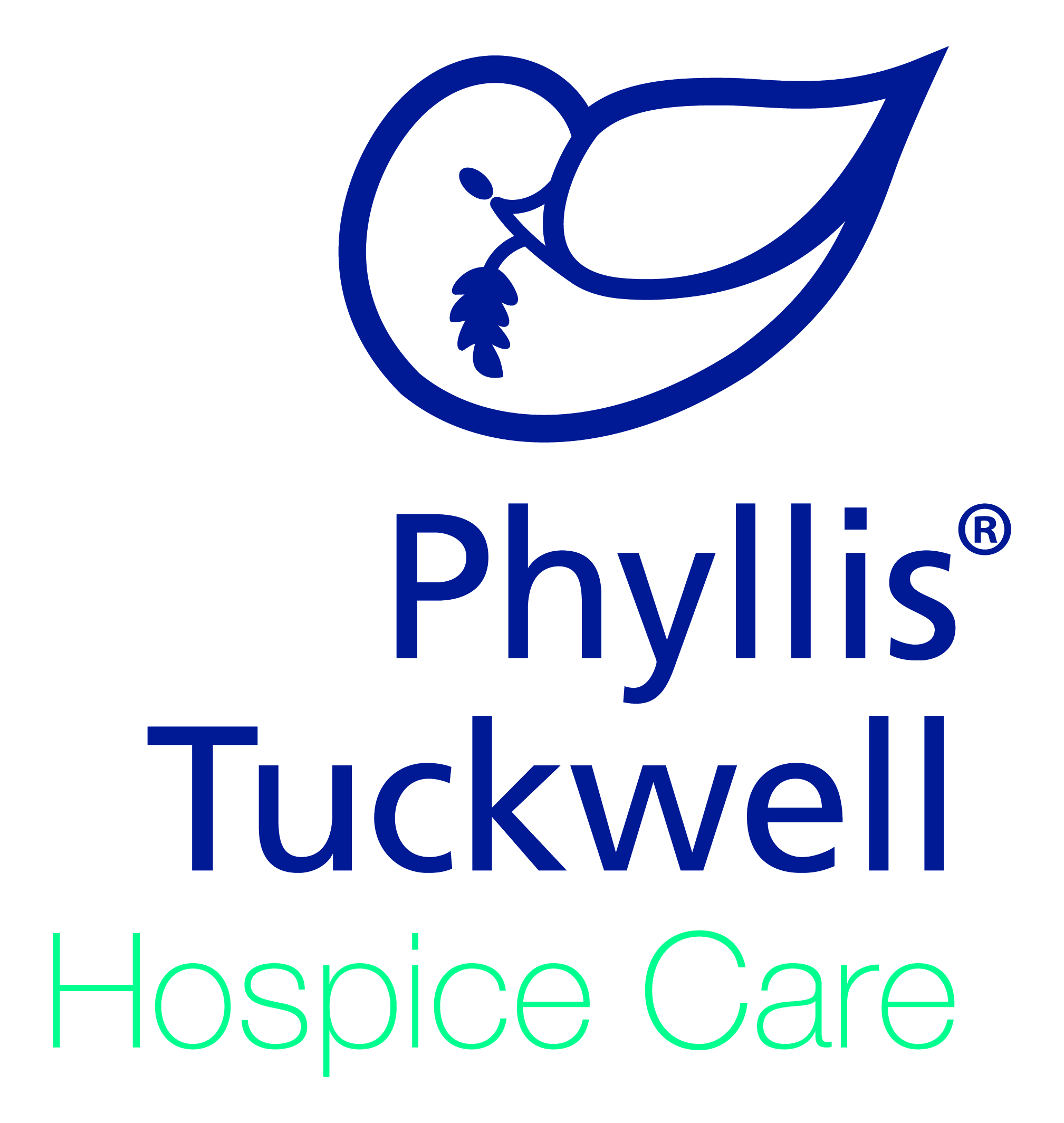 Shots Foundation Trustee Terry Owens has been singing from his garden patio every three weeks during the Covid 19 lock down and on Sunday June 7th at 1pm, he raised over £700 – much need funds for Phyllis Tuckwell Hospice Care by singing again!
Terry has been a fundraiser for the Hospice for many years and it is thanks to the help of supporters like Terry, that Phyllis Tuckwell Hospice Care are able to provide compassionate care and support to 250 patients, carers and relatives every single day. His support will make a real, tangible difference to the people they help.
Should you require further information about the work of Phyllis Tuckwell Hospice Care please contact
Sam West
Community Fundraiser
01252 729446
sam.west@pth.org.uk