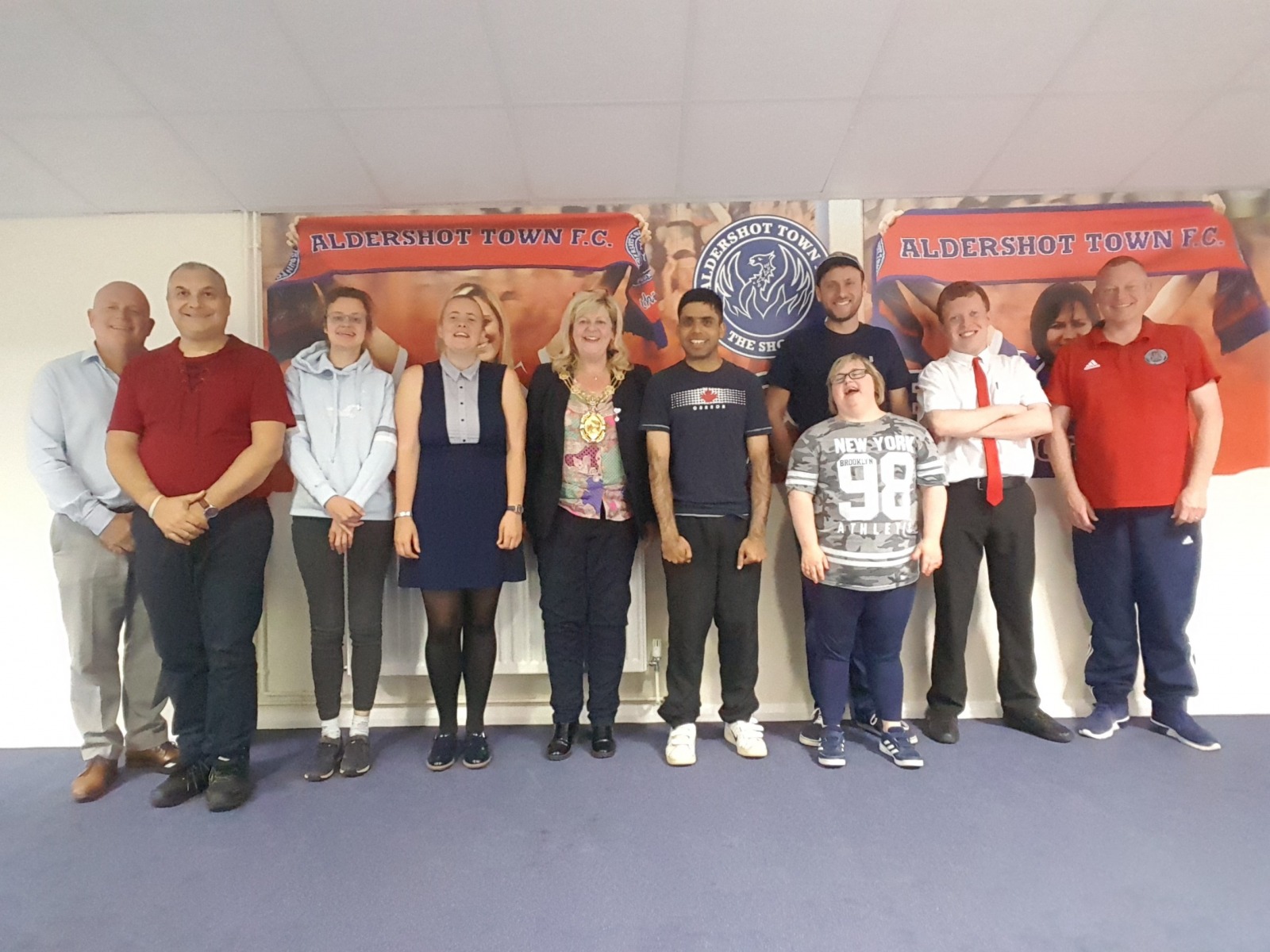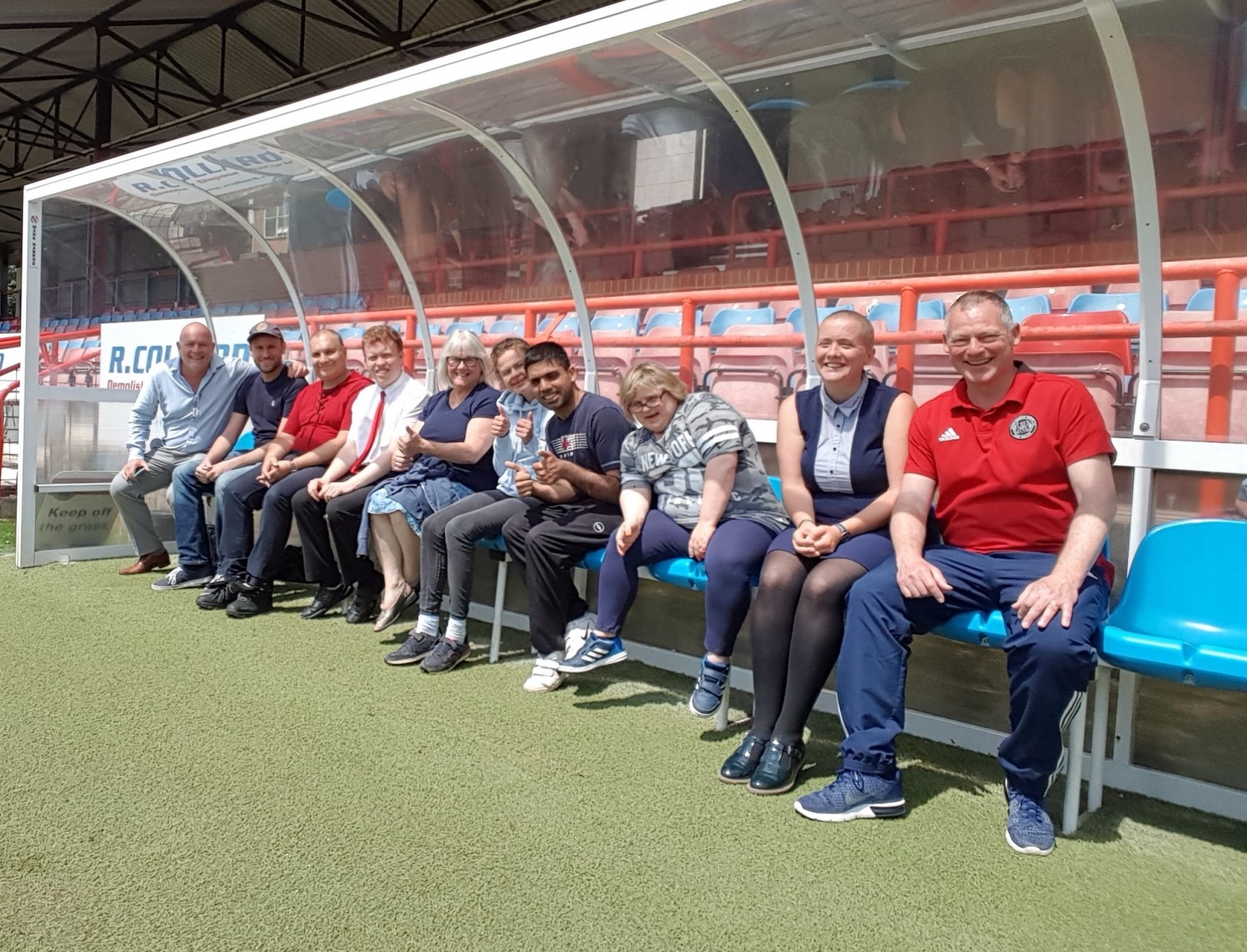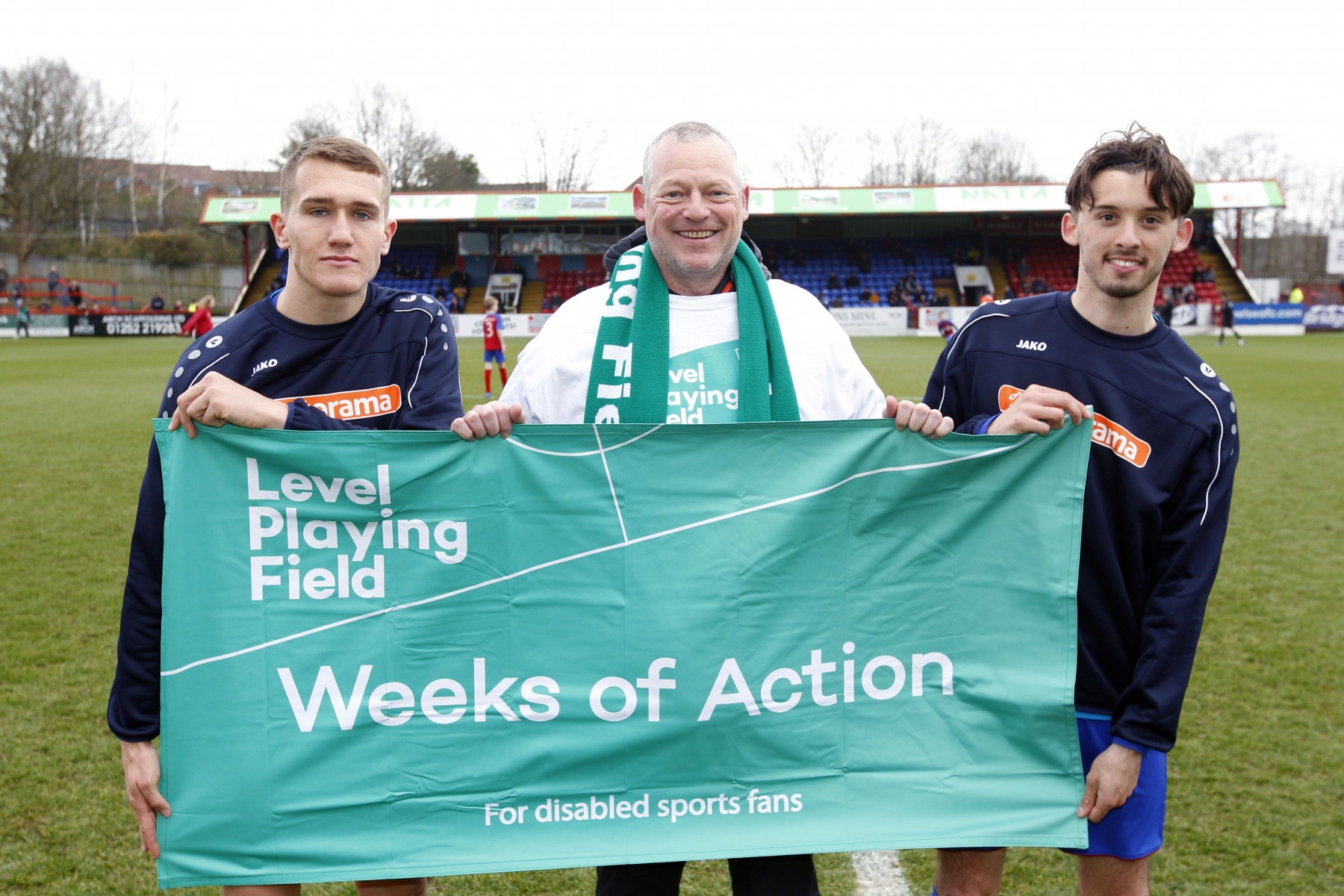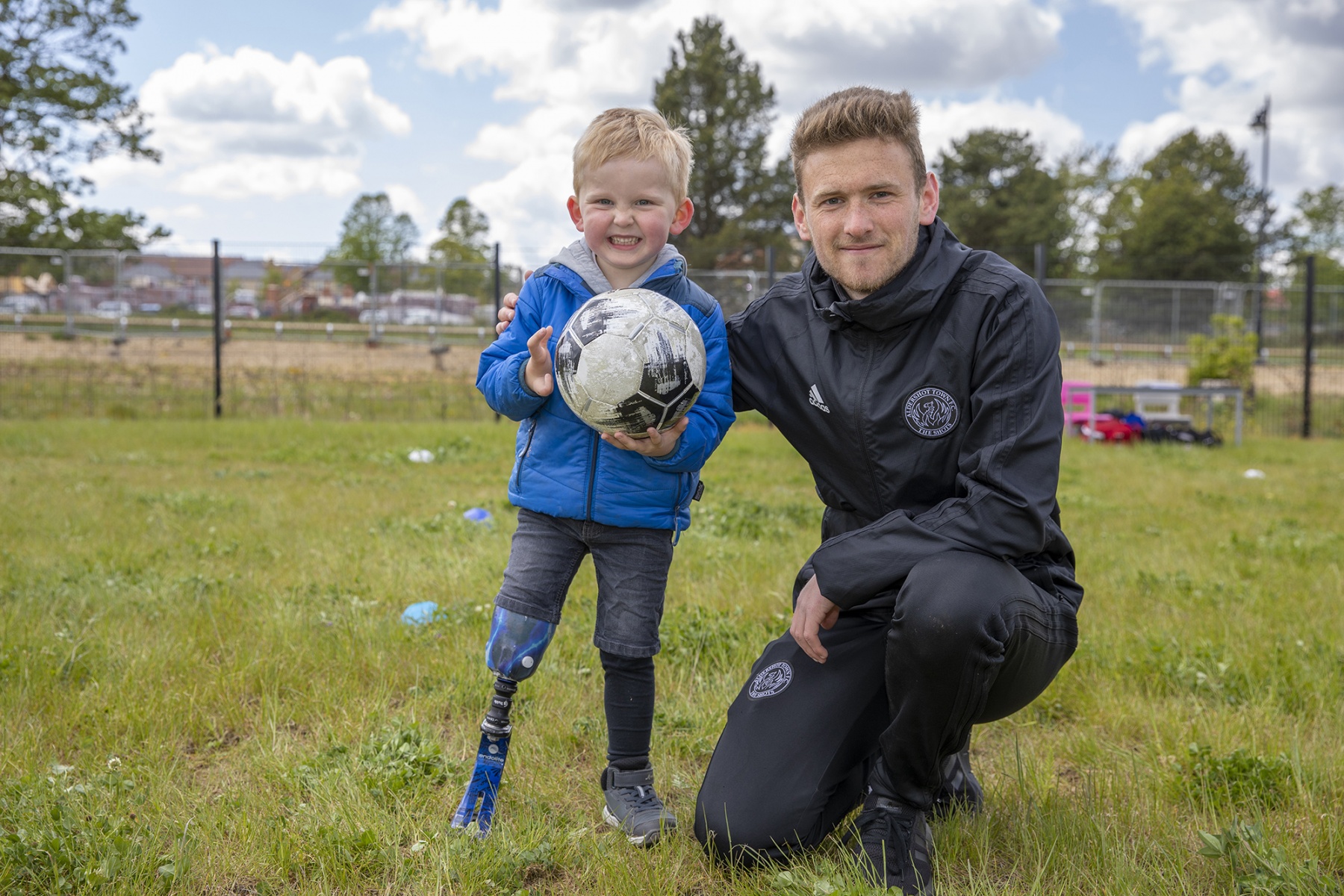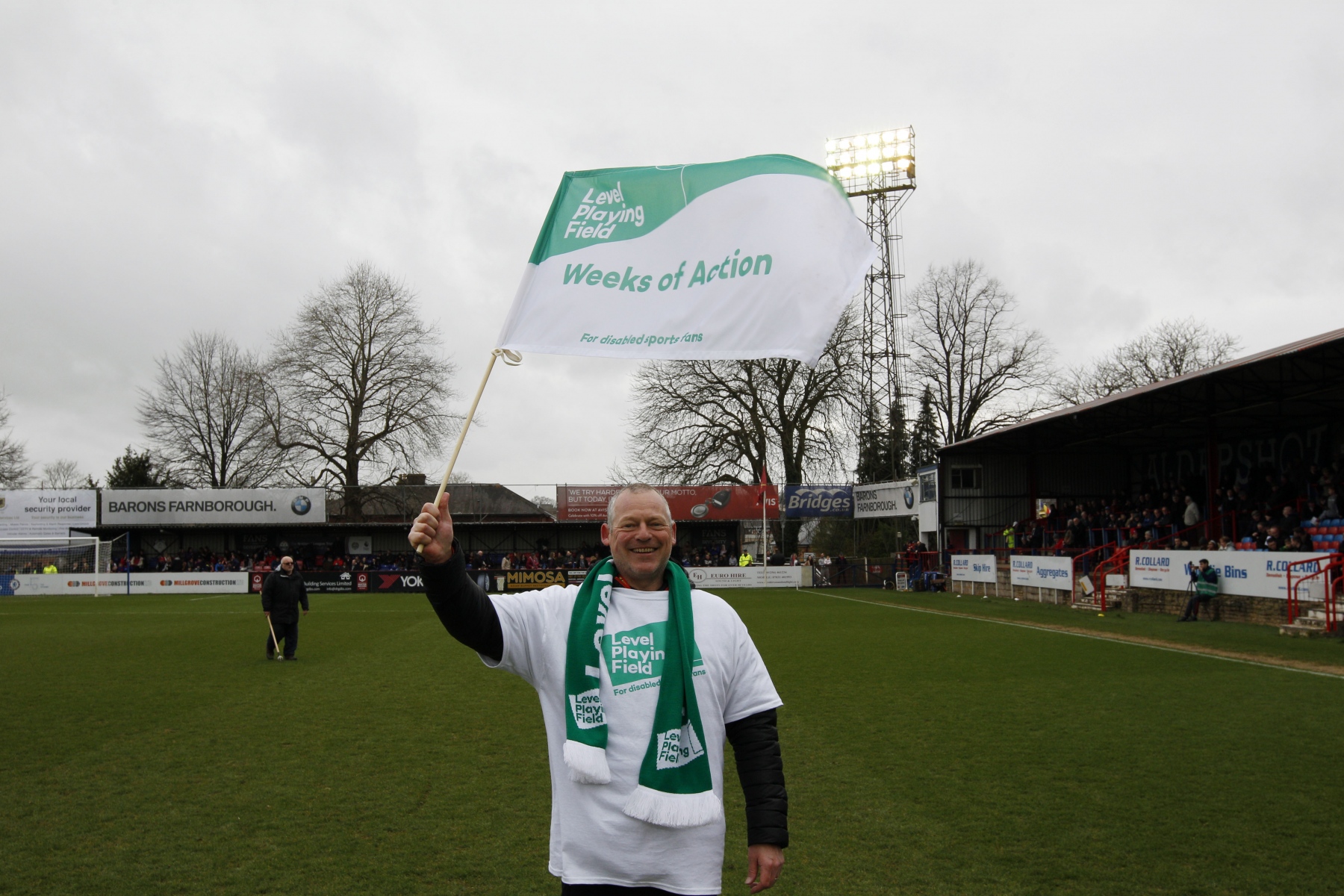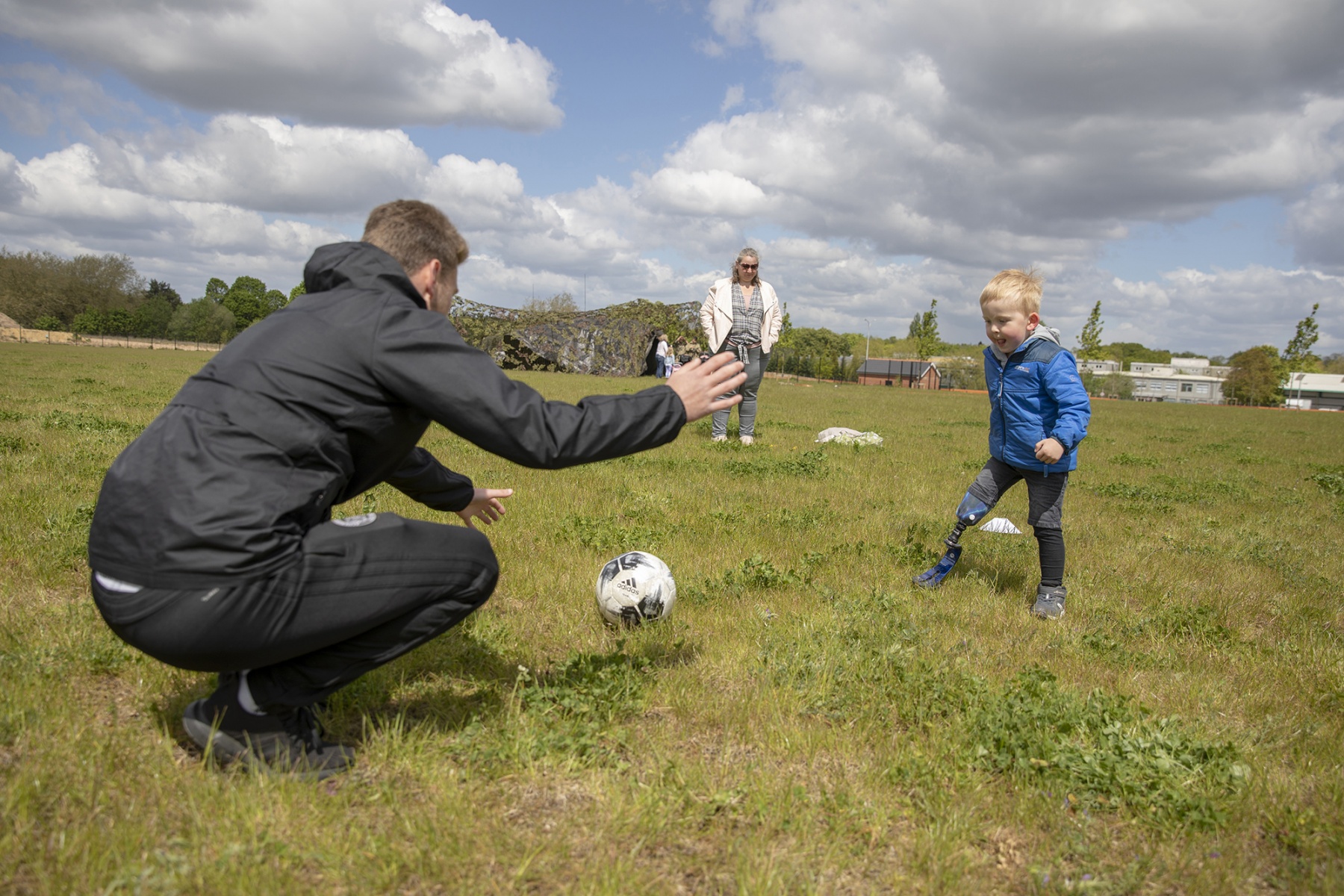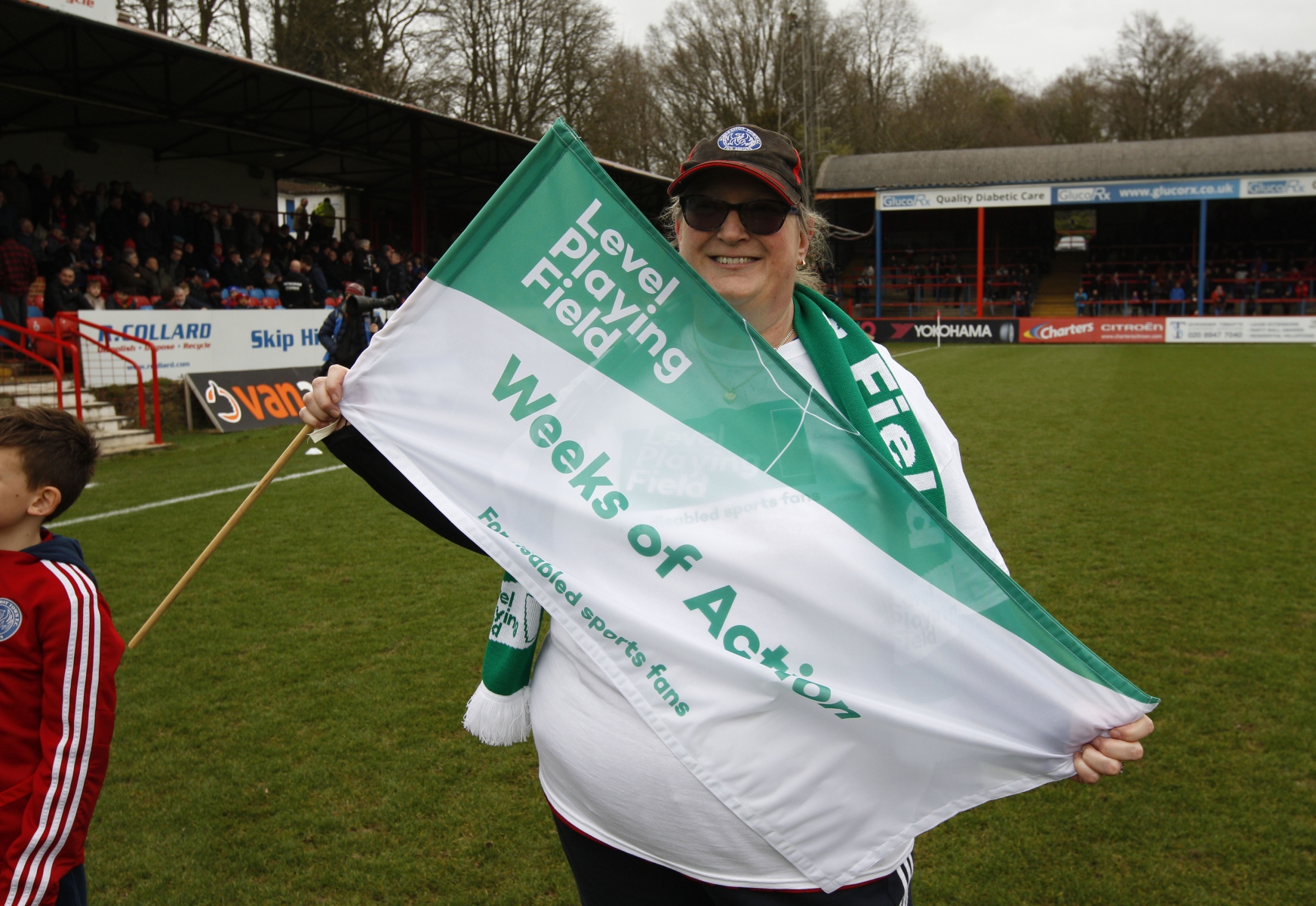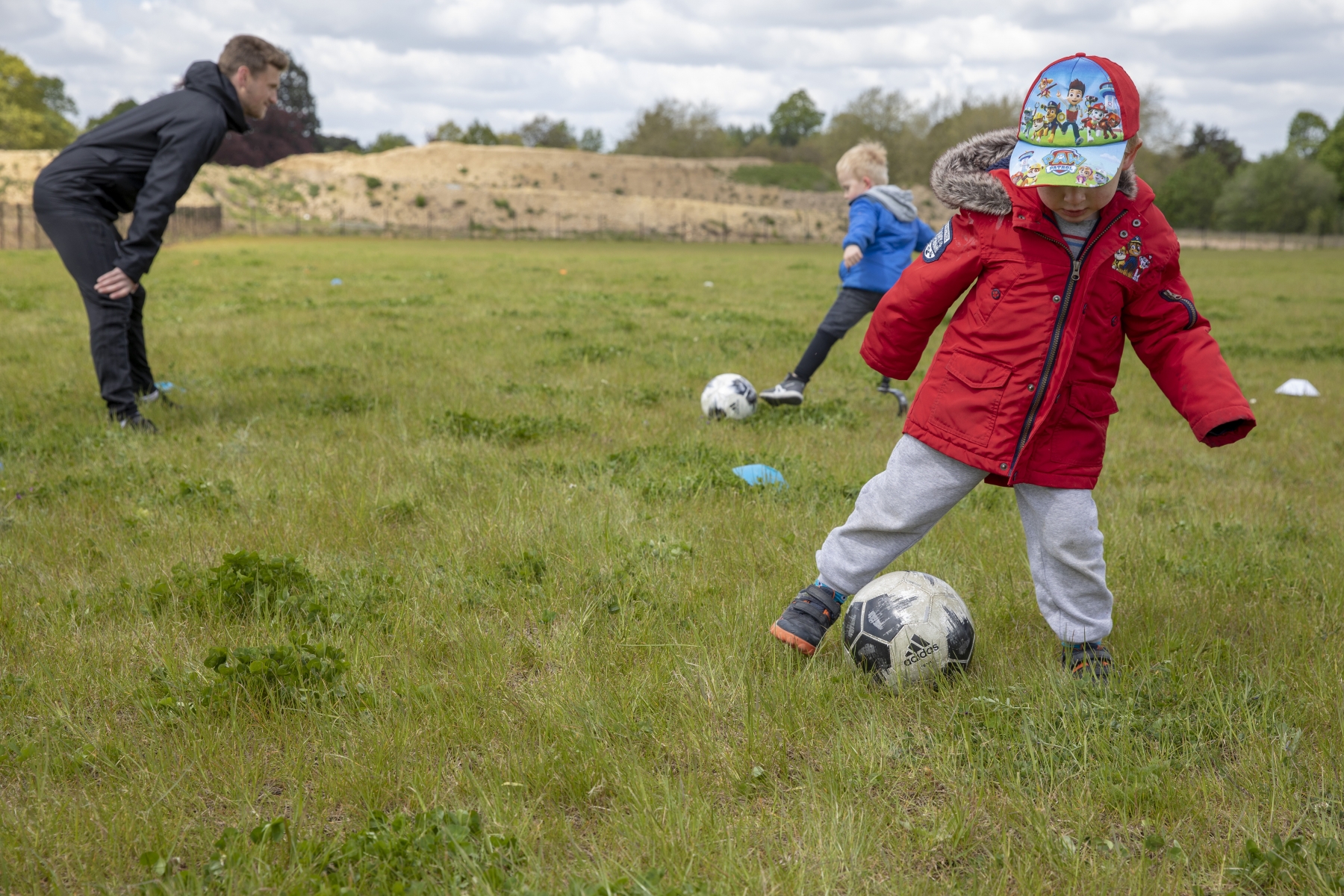 The Foundation has formed links with the Guildford Branch of the National Autistic Society, as well as BRAAIN who are a local group in Rushmoor who support parents of children with ADHD and ASD.
The Foundation is planning to hold an Autism Awareness Event, this will include a talk to Danny and the players about Autism and an Autism Awareness game where we will be inviting Autistic children and their families to a home game and take part in a guard of honour.
Lanyards:
The Foundation has received a supply of lanyards which are accepted at airports, for Autistic children to wear. This enables the airport to recognise them and move them quickly through any queues. They are available from the Foundation Office.