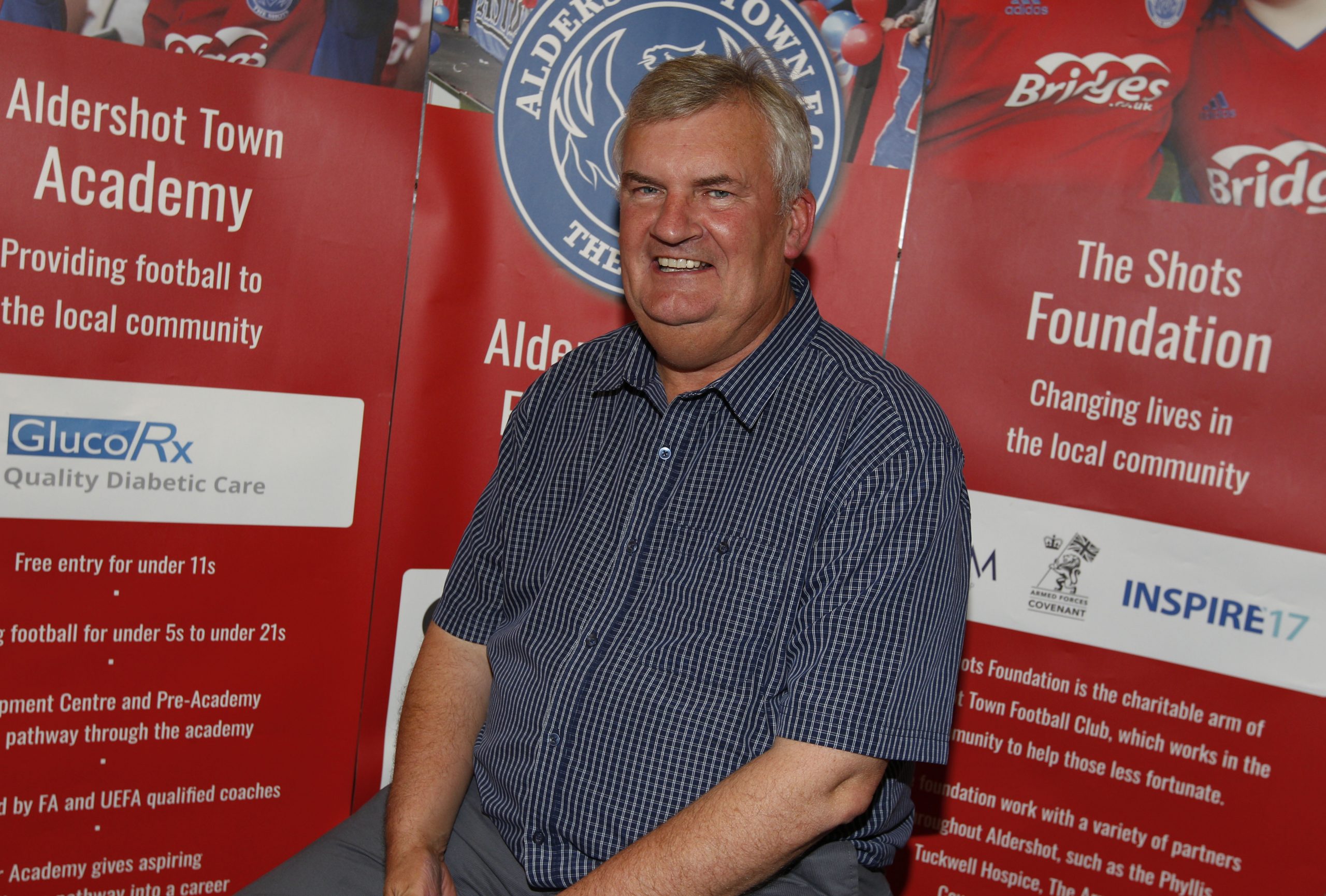 Sir John Casey
Chair of Trustees
John is the former Headteacher of two large Catholic secondary schools, the first in Croydon and the second in Reading. John's school in Reading had a specialist resource for autism and John maintains a keen interest in helping children with disabilities and believes the Foundation can make a real difference in this area.
John is a Governor of Alderwood School, here in Aldershot. He is currently a Regional Leader for Partners in Excellence, a charity that supports schools with practical strategies.
John has a life long interest in football. As a young man he trained at Northampton Town and recalls that he first saw Aldershot play against Northampton in 1971! John's sons have all played football, locally, in the North East Hampshire Youth League and he would encourage any young person to take up football for the sheer enjoyment of being involved in playing such a great game.
John took on the Chair of the Shots Foundation in January 2019.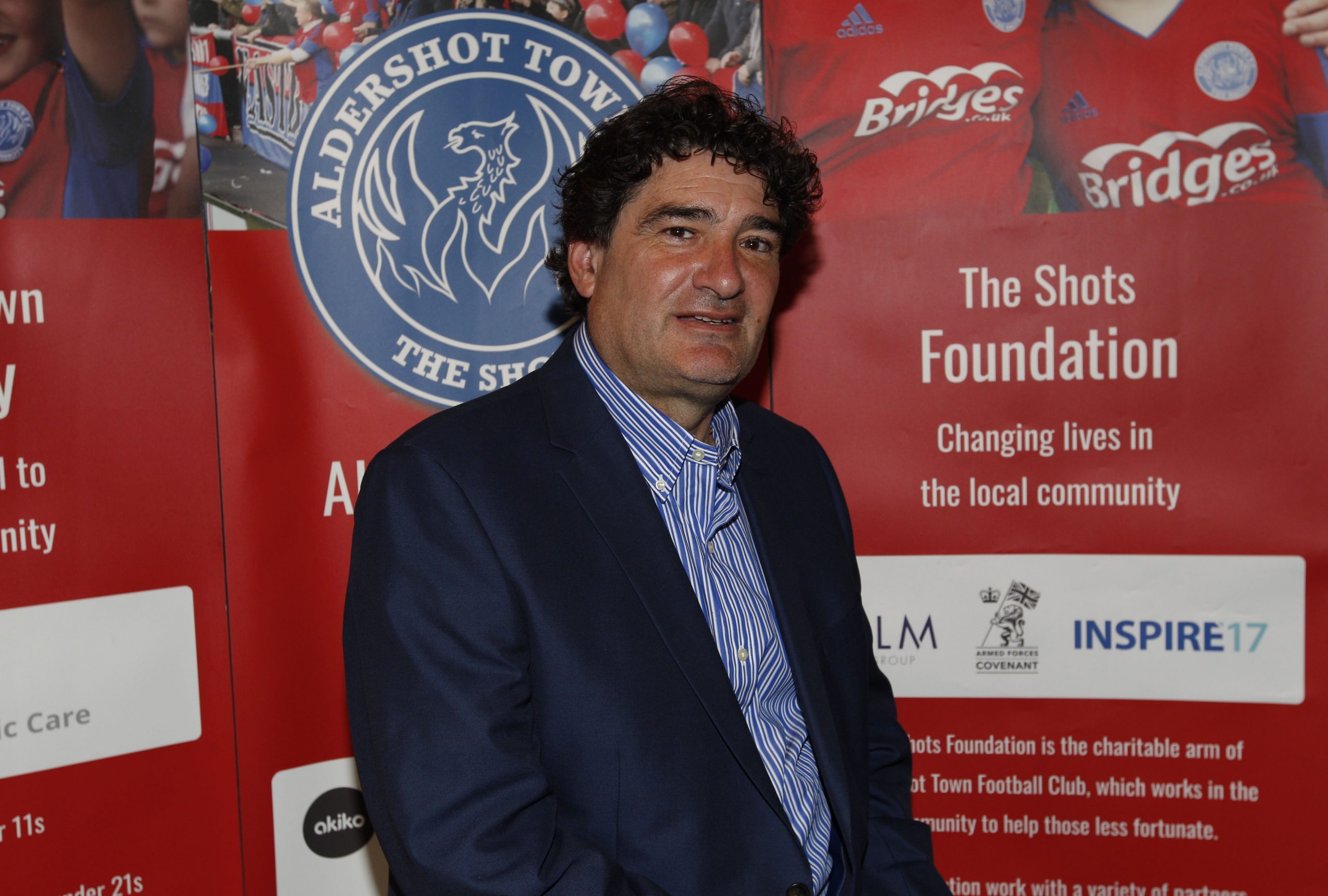 Mr Paul Marcus
Vice-chair of Trustees
Paul Marcus has been a lifelong Aldershot Town supporter since his father took him to see The Shots play at home against Bristol Rovers in 1970. As well being a Trustee of the club`s previous Football in the Community programme, Paul was instrumental in the creation of the Aldershot Town Community stand. The stand provides free access to young supporters through engaging with Junior football clubs and community groups. He was also involved in the supporters Player share initiative that fundraised to boost Terry Brown, Kevin Dillon and Dean Holdsworth`s transfer budget.
Paul was managing Director of local, commercial radio station, Eagle Radio for more than fifteen years. During this time, he launched many, local community and business initiatives. These include Local Heroes, The Eagle Radio Trust and Surrey & Hampshire`s Biz awards.
Paul`s motivation for being a Trustee of the Shots Foundation is to help the club to create long-term community partnerships and to attract the next generation of Aldershot Town`s supporters.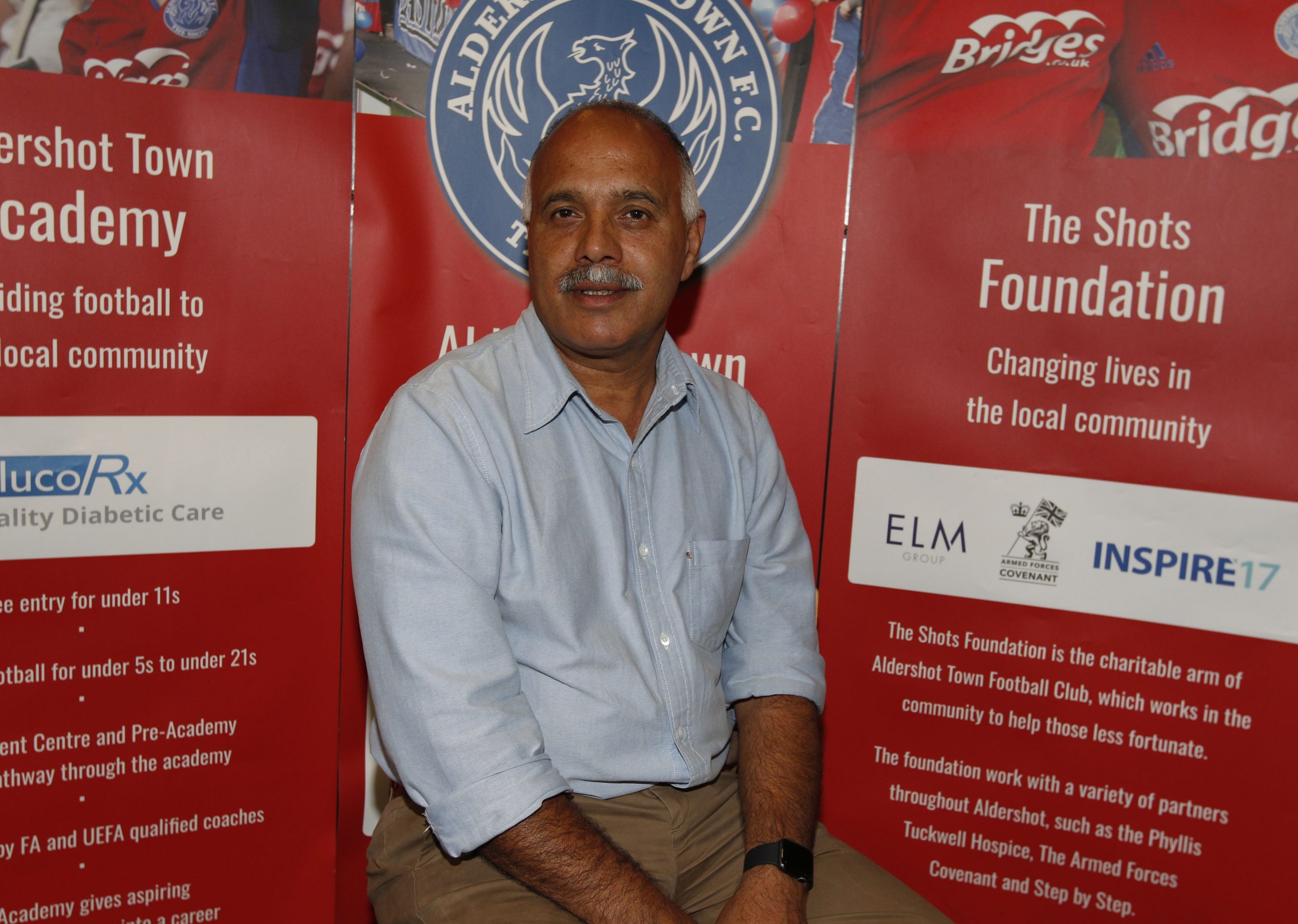 Mr Shahid Azeem
Trustee
Shahid Azeem Chairman of Aldershot FC,has been named in Top 100 Most Influential Muslims in the UK, Shahid's story is remarkable, one of humble beginnings to becoming a leading British Muslim. With no formal qualifications but a burning desire to succeed, Shahid has set up and run a string of successful multi-million pound businesses within the IT Industry, whilst at the same time investing greatly into youth empowerment and strengthening community through sports.
Shahid is more than your usual businessman hence, unsurprisingly; he was appointed Deputy Lieutenant of Surrey and listed in The Independent's Top 100 Happy List of people who make life better for others in the UK, making the front page headlines of National News, he was also awarded Charity Champion of the year from Jubilee Action, A Christian charity Jubilee Campaign is a charity that brings real and lasting change to the lives of Children at Risk worldwide.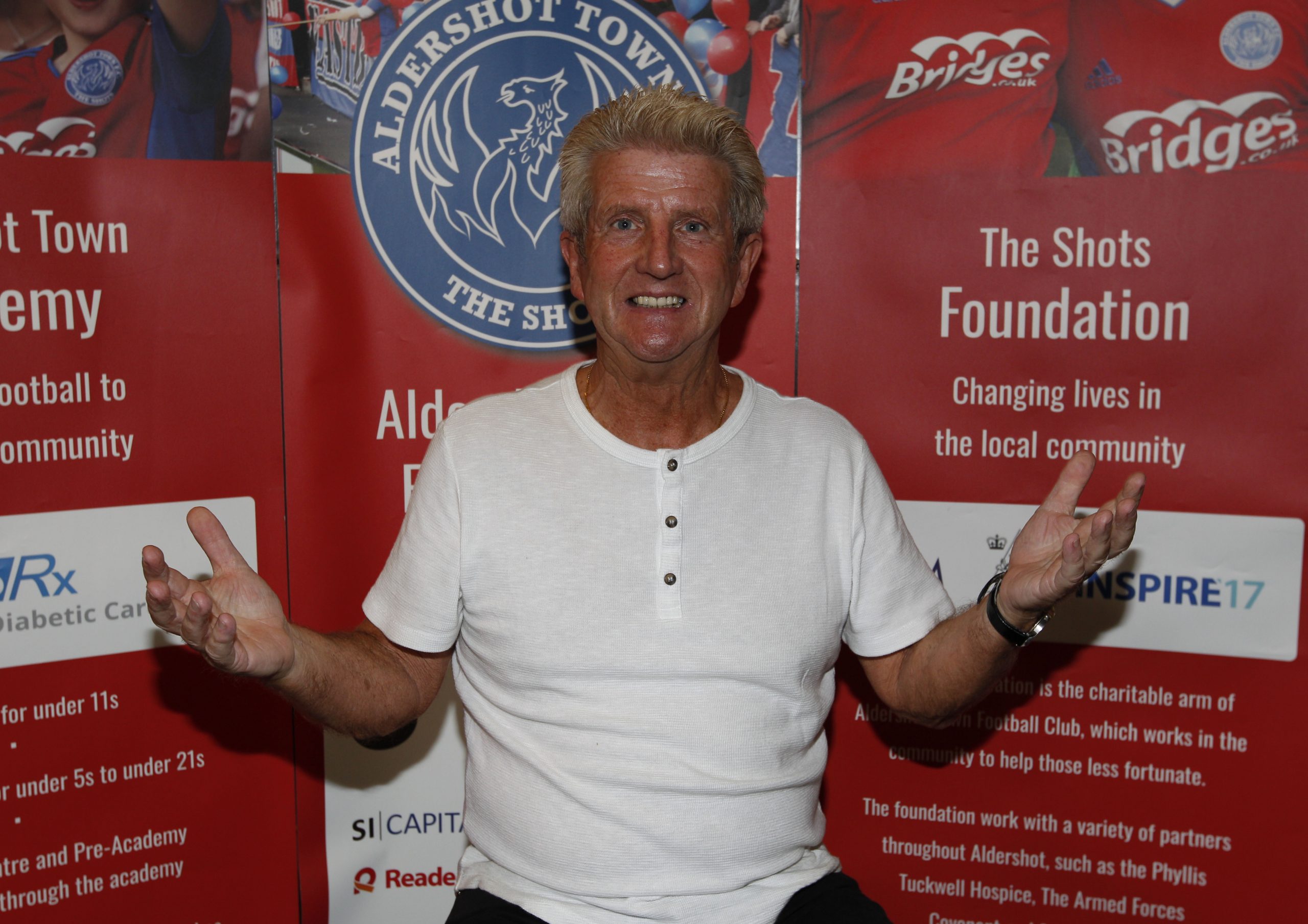 Mr Terry Owens
Trustee
Terry Owens Born in Aldershot 1947: AFC Commercial Director 1980: Chair of the AFC S-0-S Campaign 1989: A Founder and First Chairman of ATFC 1992: Current Club Ambassador of ATFC and a Proud Shots Foundation Trustee. Also Volunteer Fund Raiser for the last 16 years for Phyllis Tuckwell Hospice.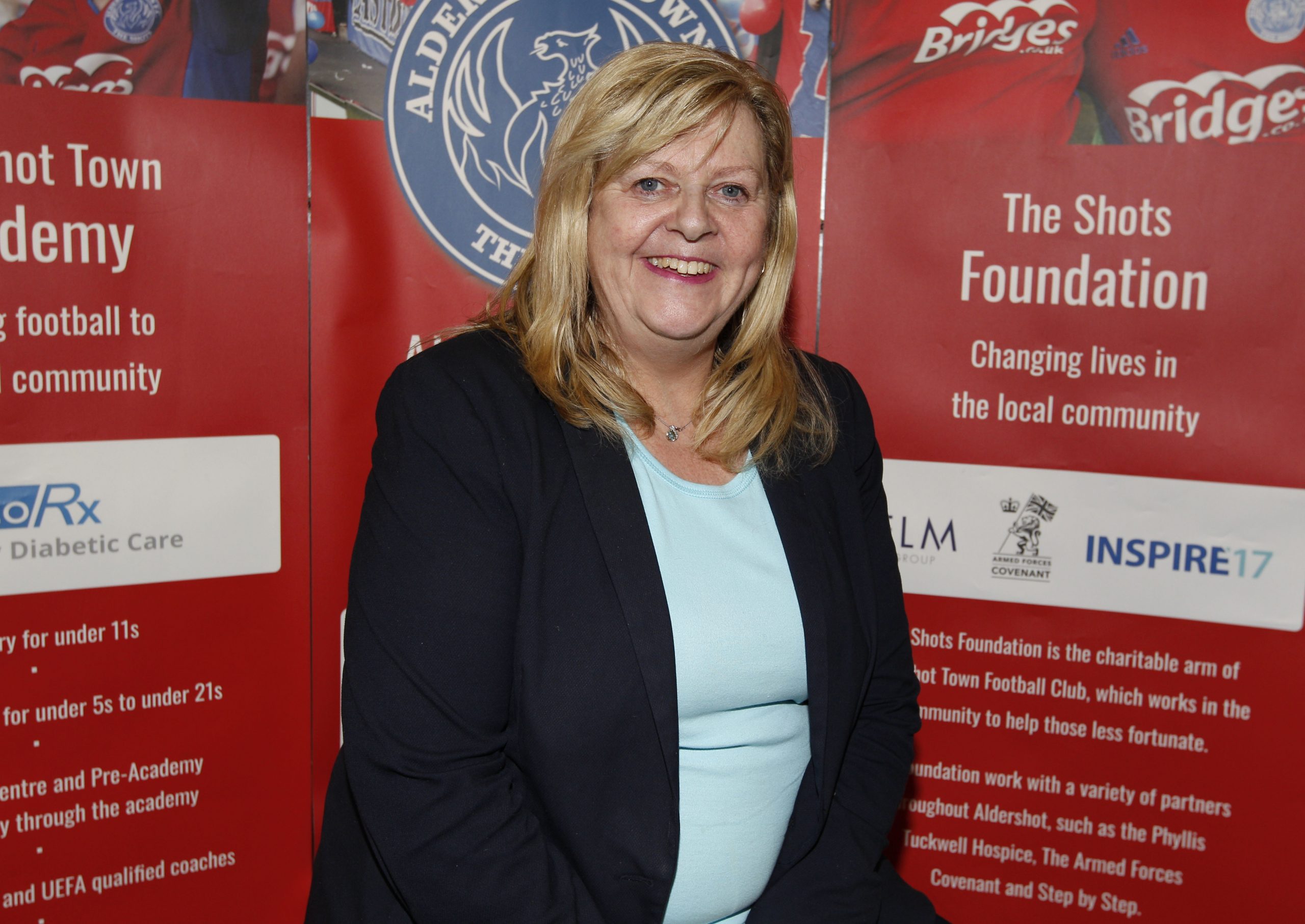 Cllr Sue Carter
Past Mayor of Rushmoor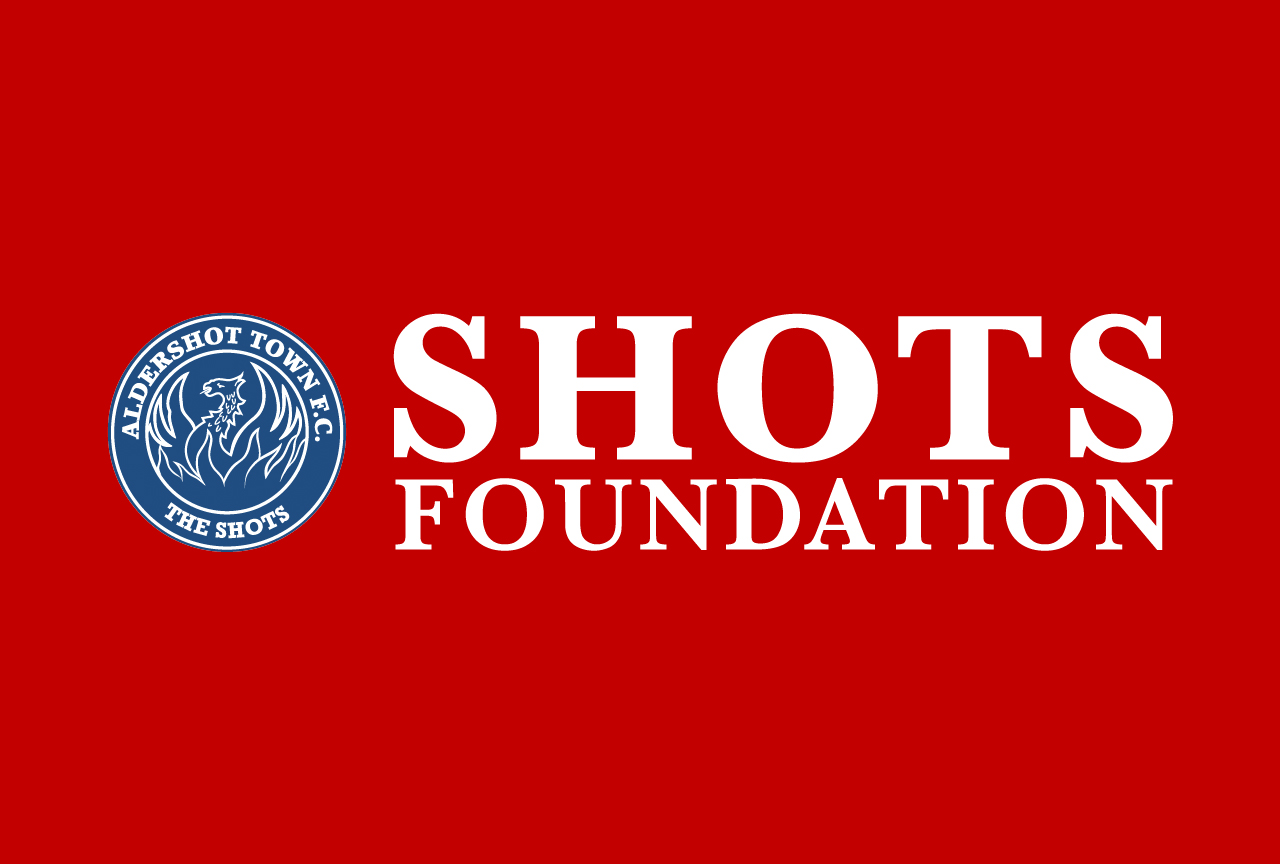 Lt Col Colin Baines
Trustee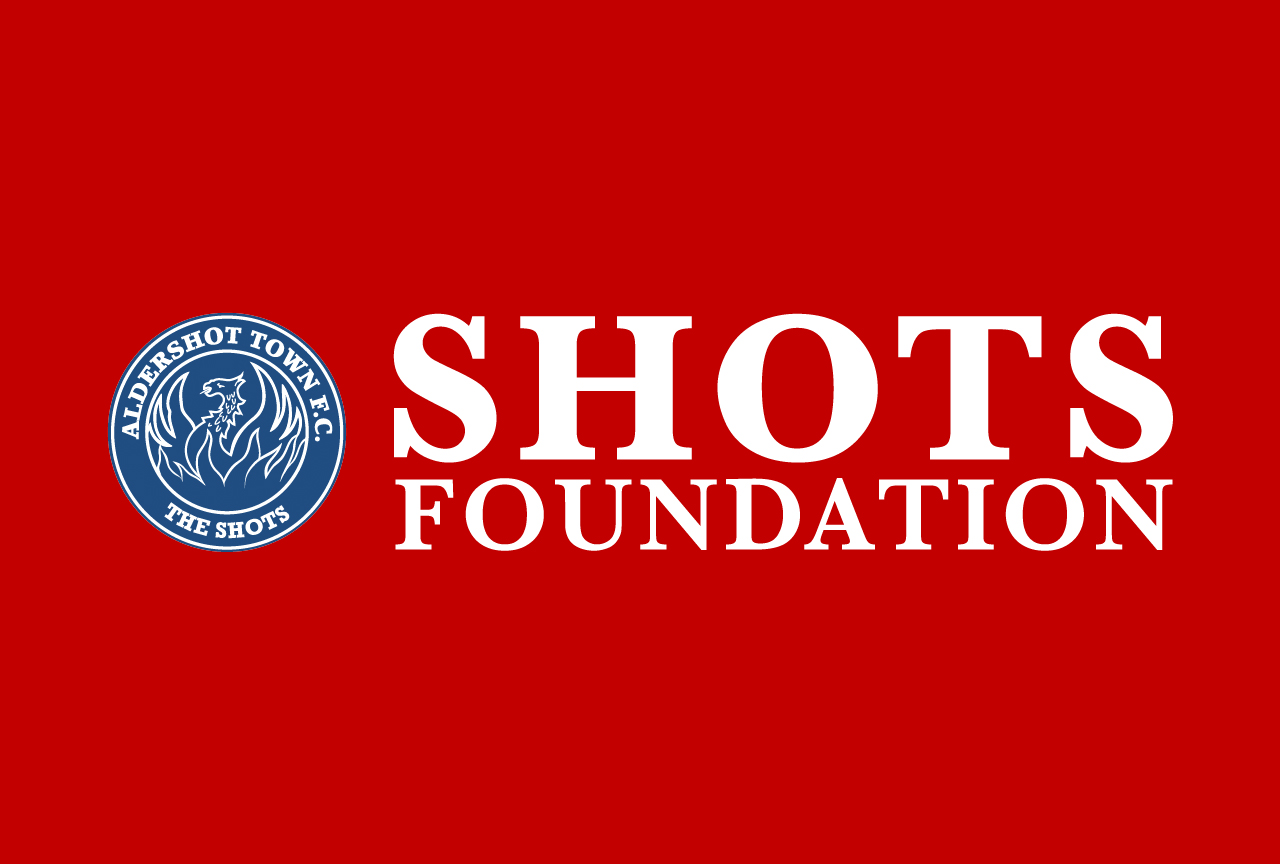 Bobby Blair
Shots Foundation Administrator
Bobby and her family are Aldershot Town FC season ticket holders. Three days a week, Bobby volunteers in the Foundation Office helping with administration tasks, the Veterans Hub and running Junior Shots. This is in addition to helping out on Match Days. Bobby is also Secretary of the Aldershot Town FC Supporters Club.