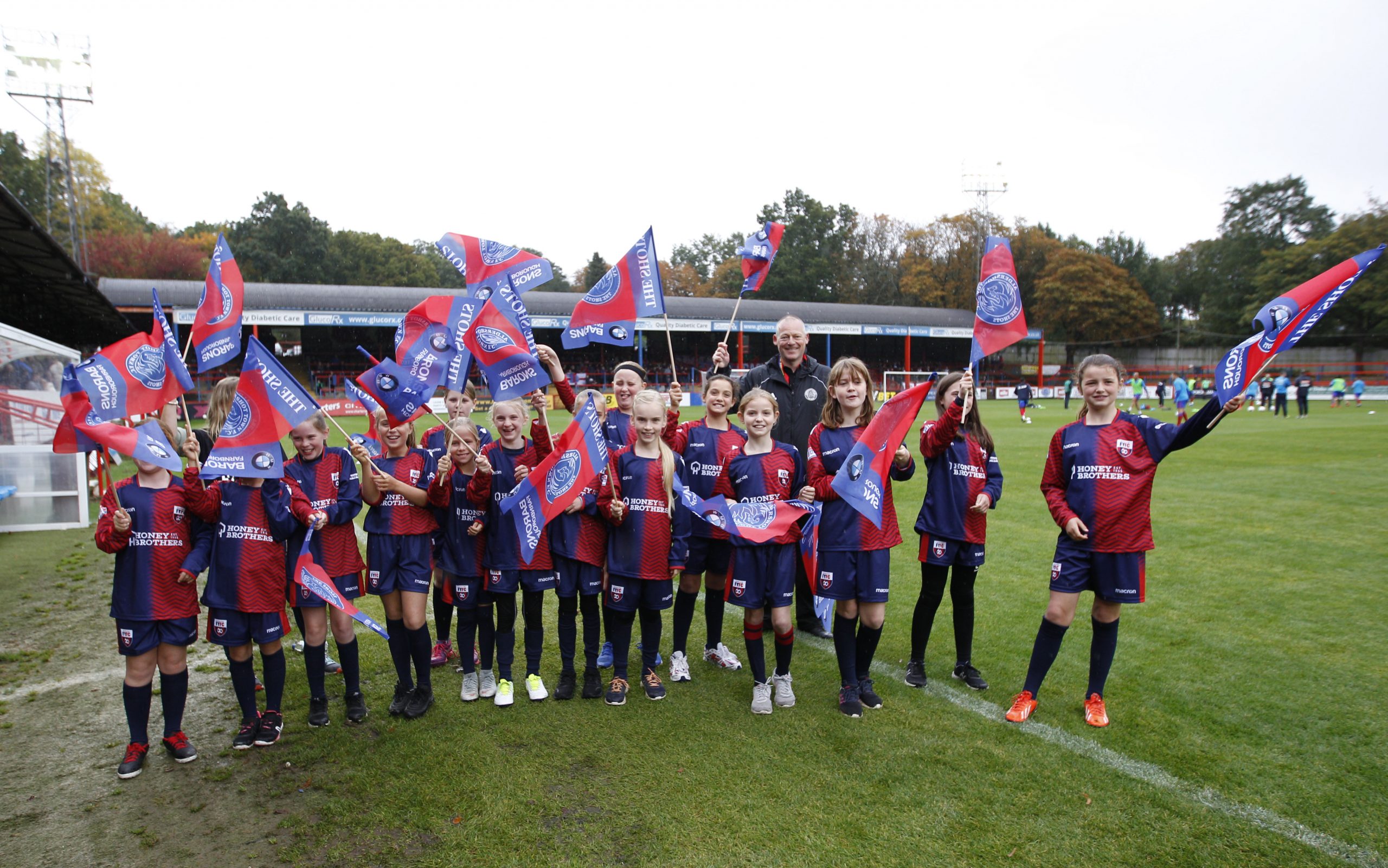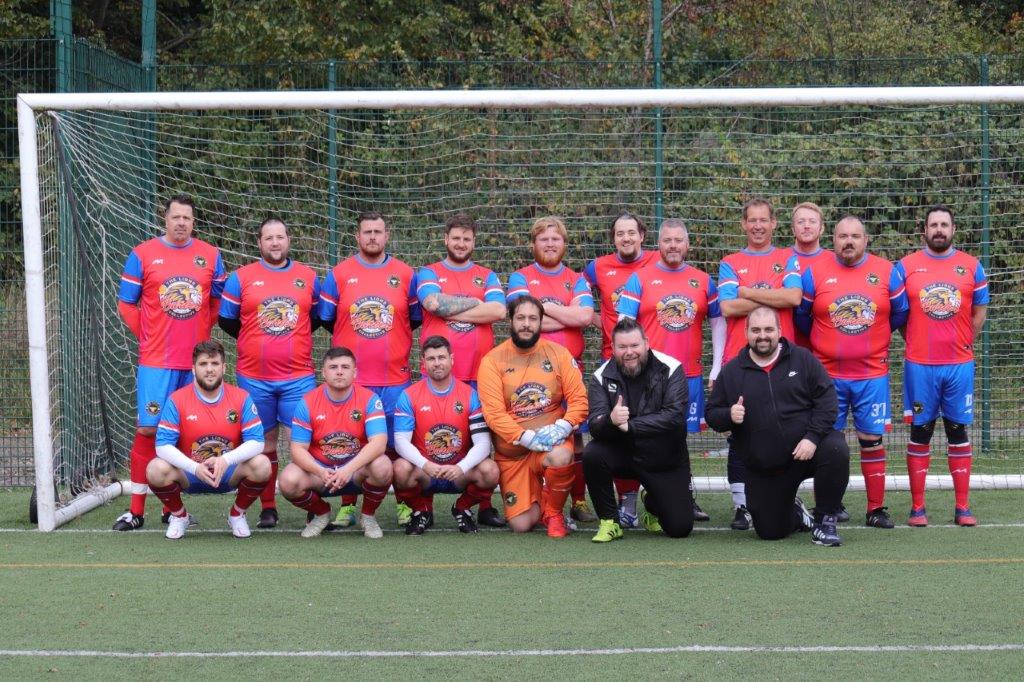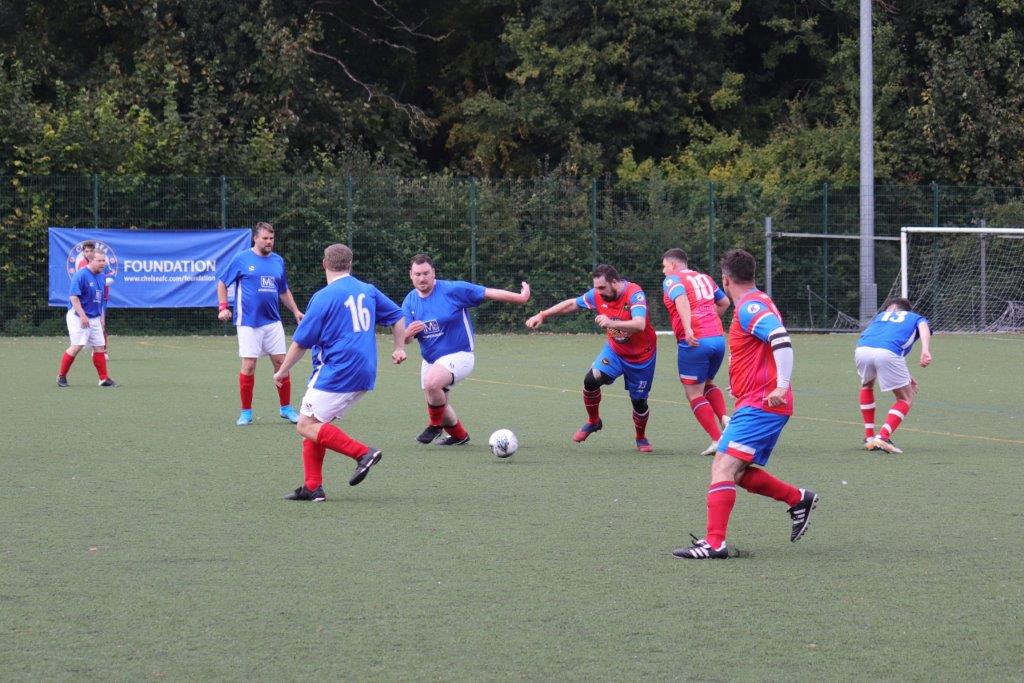 Welcome to The Shots Foundation
Aldershot Town are your local professional, community-focused Football Club striving to make a difference to our local area.
Whether you already have football clubs or local companies working with you, or are seeking further support, we can help you.
Our mission is to work with every local school, community group, charity, organisation and stakeholder to improve lives and provide opportunities through a series of fundraising, engagement and inclusion initiatives.
We are immensely proud of our work within our community, and have won numerous local and national awards in this area. We have twice won the Inspire Business Award for Business in the Community, in 2014 and 2016, and in 2015 won the National League's Respect Campaign Award.
If you would like to work with us, or have an idea for a future project, please don't hesitate to contact us on 01252 320211.
Latest news from The Shots Foundation: