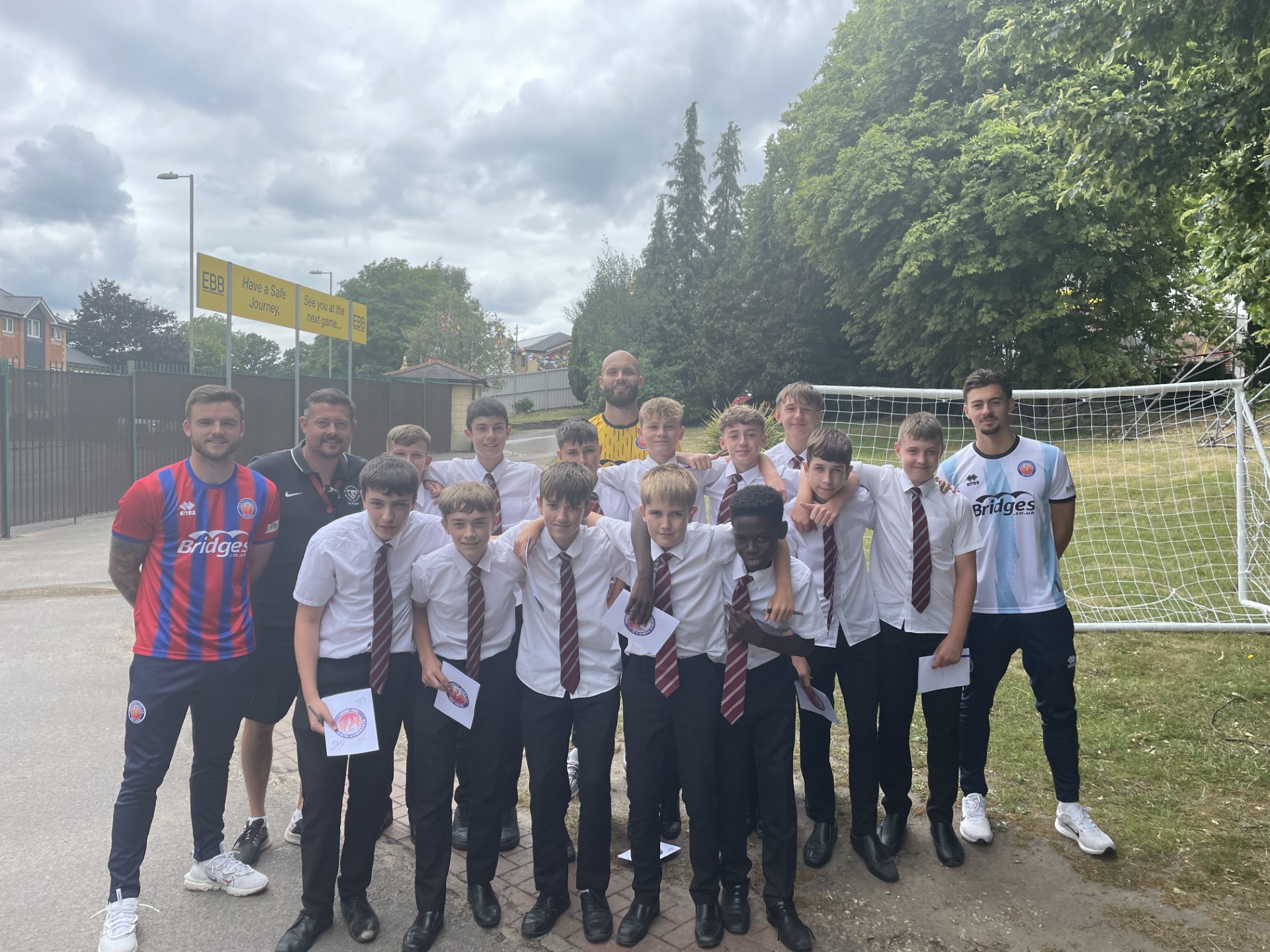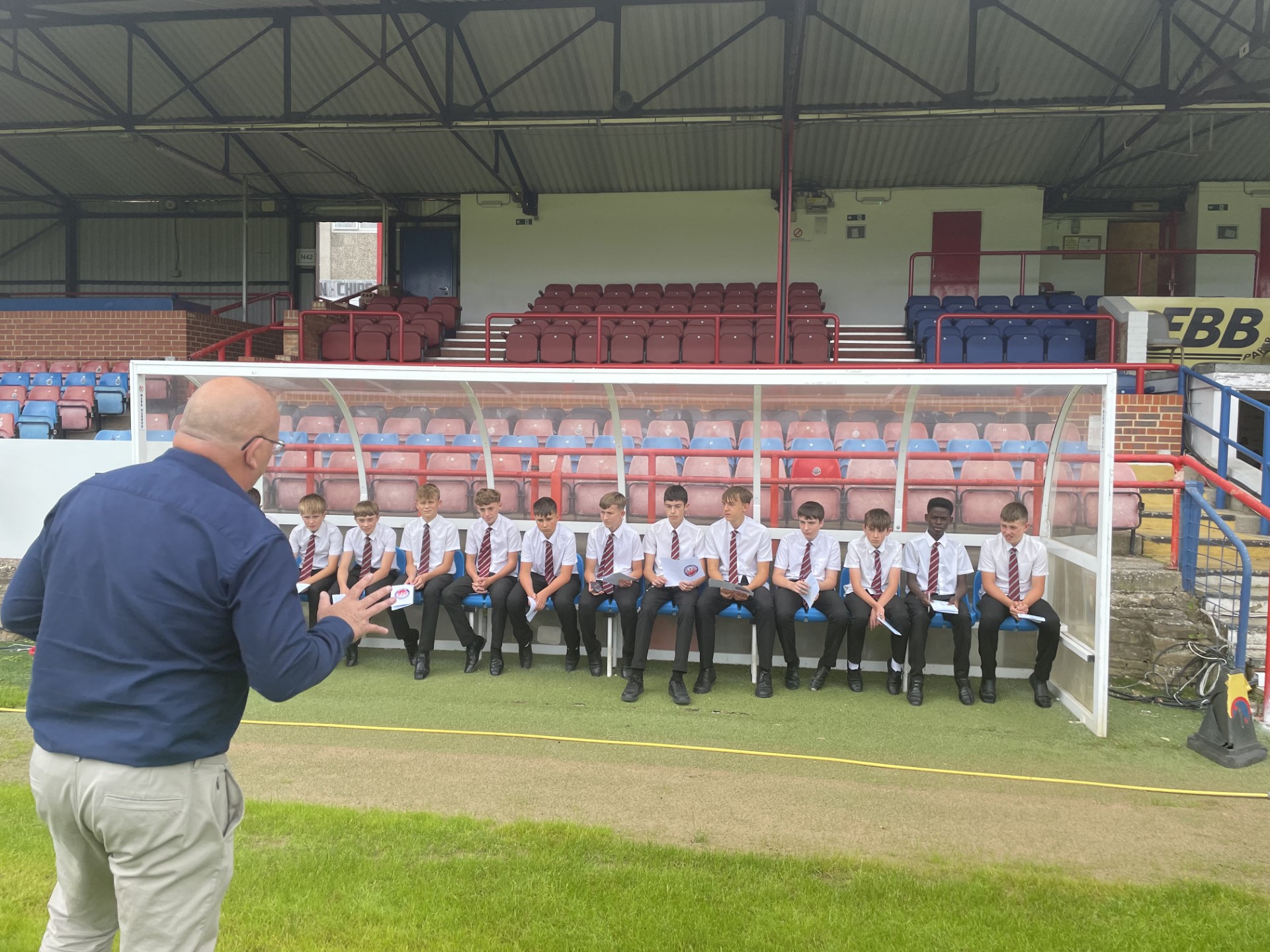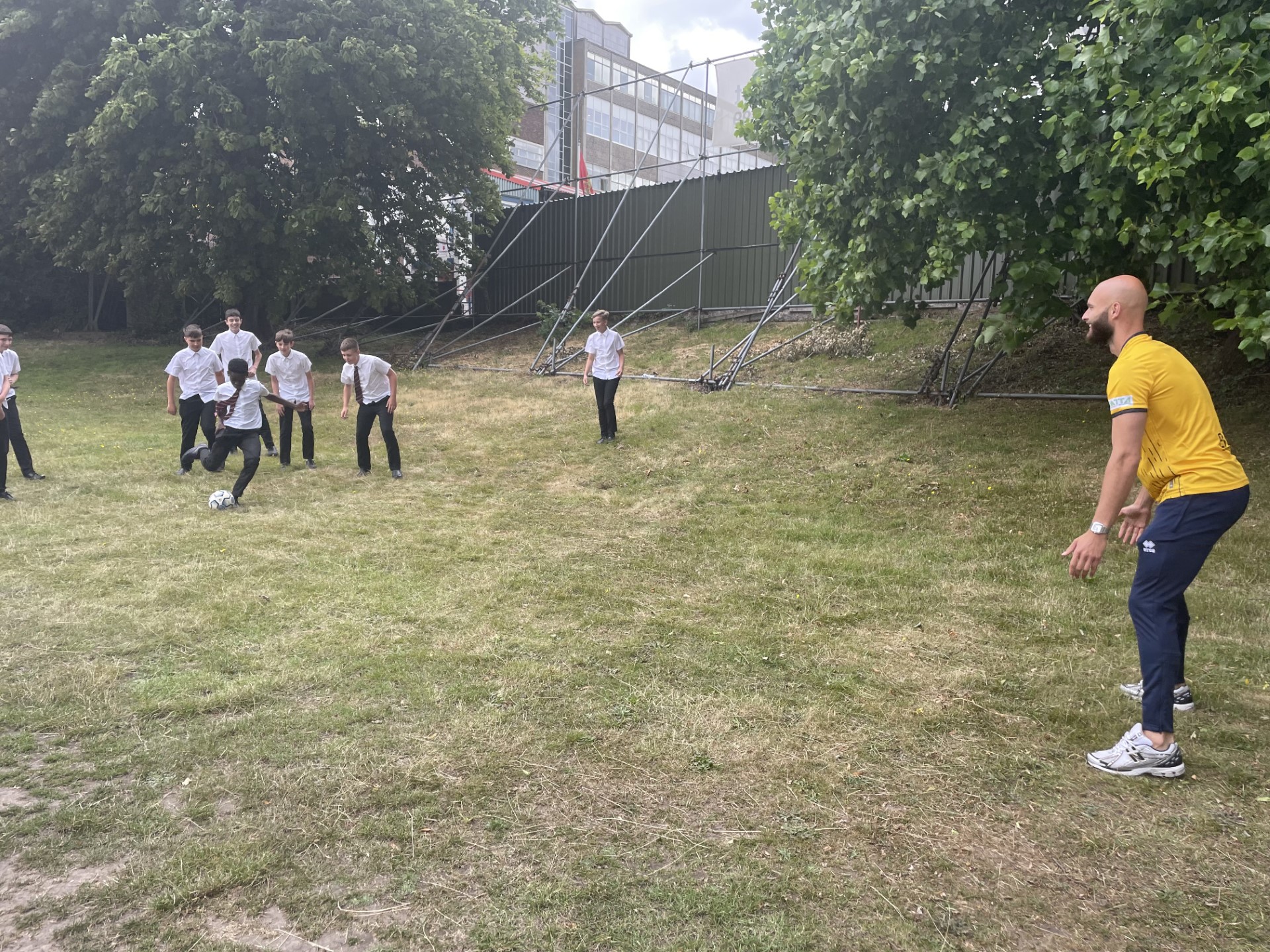 EBB Tours
In more recent times, we are trying to bring as many of you as possible to the EBB for a look around the stadium, and for a deeper insight into the history of Aldershot Town FC.
Our tours are led by Aldershot Town FC all-time club record goalscorer Mark Butler, and in our tours, we take a deeper look into the past of Aldershot Town FC. The experience includes:
Our transition from the old club to the new in 1992.
The history of our beloved East Bank, and what makes it so special.
A look behind the scenes into our dressing rooms.
Access to our Directors Box, board room and lounges.
A walk-out onto the pitch as our Shots do!
These tours are available for all, if you would like to enquire about having a tour, please contact jamie.macallister@shotsfoundation.org