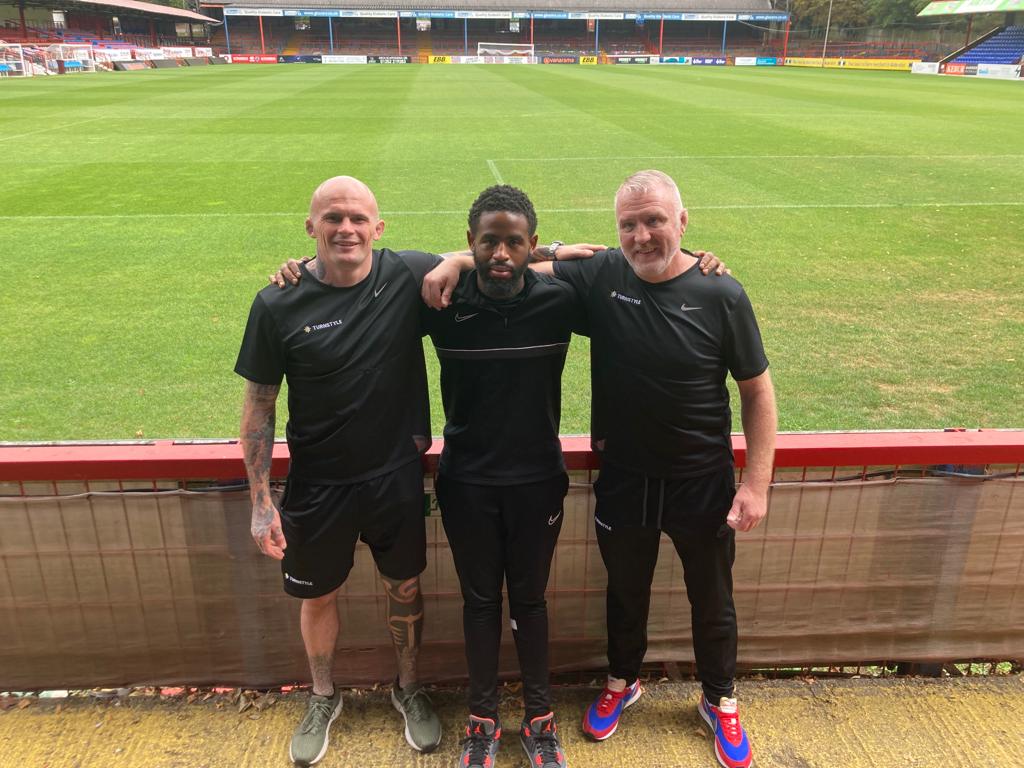 Aldershot Town FC and the Shots Foundation are collaborating with Turnstyle for the fighting chance programme. The programme works with youngsters in the local area with the aim of steering them away from antisocial behaviour.
The programme lasts for 12 weeks and is led by local Shots fan Pete O'Shea, and delivered alongside National British Boxing Champion Precieux Noka, and Judo Olympian and Commonwealth Games gold medallist Danny Williams. The team are dedicated to improving the lives of young people in the community, they draw on past experiences, and their expertise, to deliver this successful programme.
Here we will be providing regular updates on the programme, and how it's going to, so be sure to keep posted.
For more information on Turnstyle, click here.