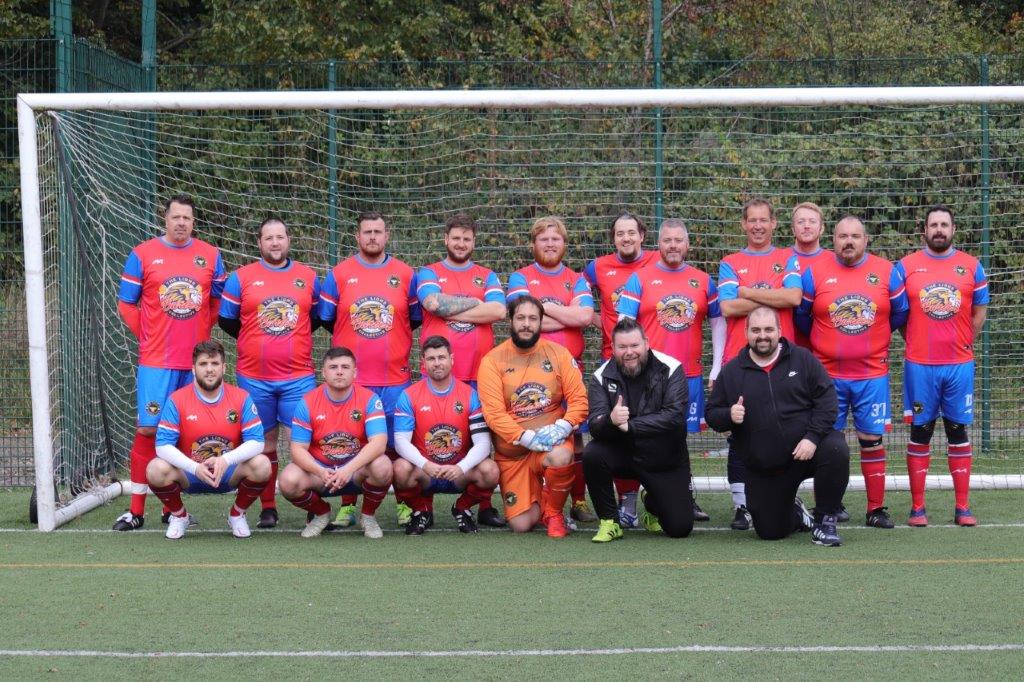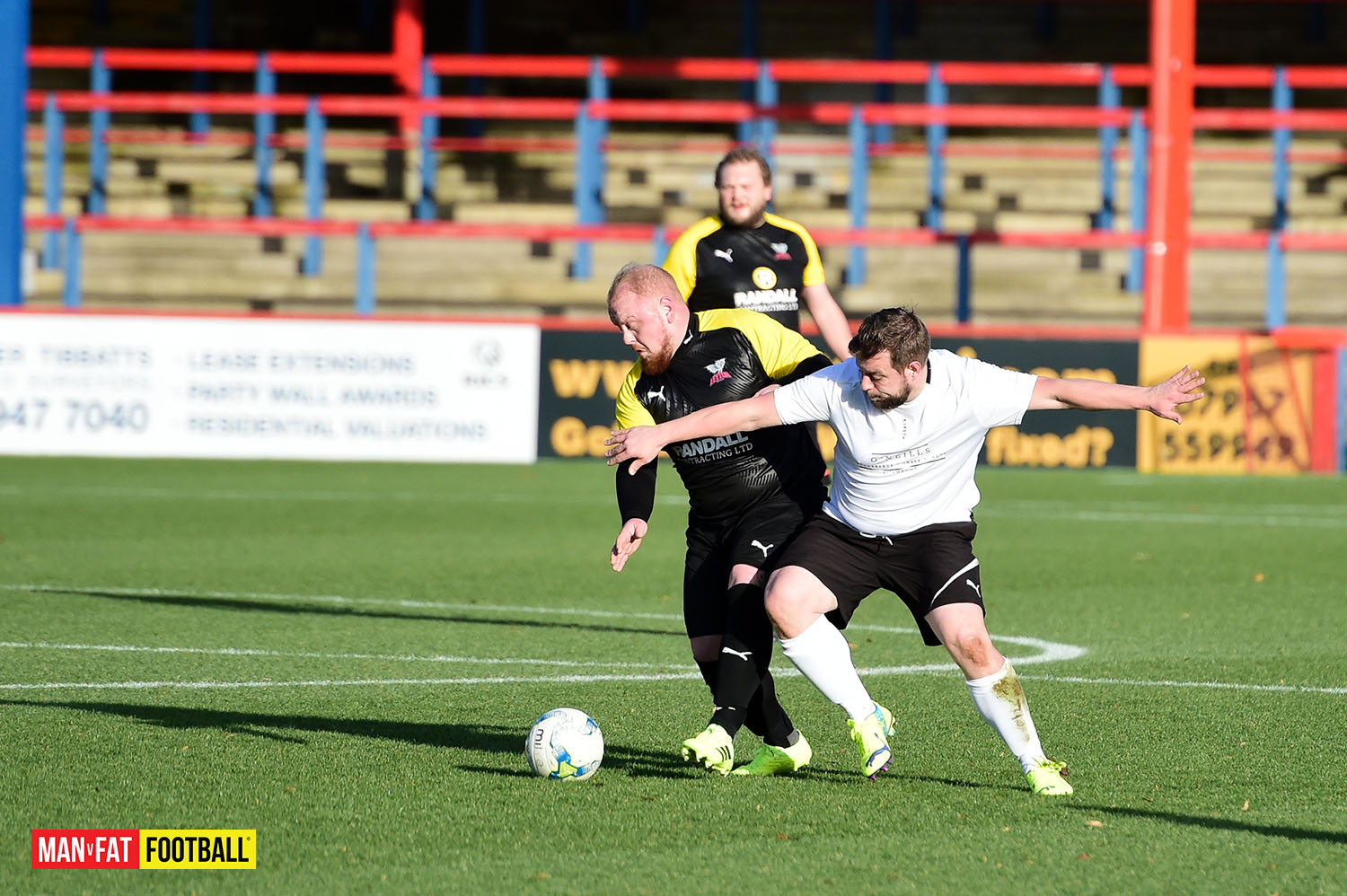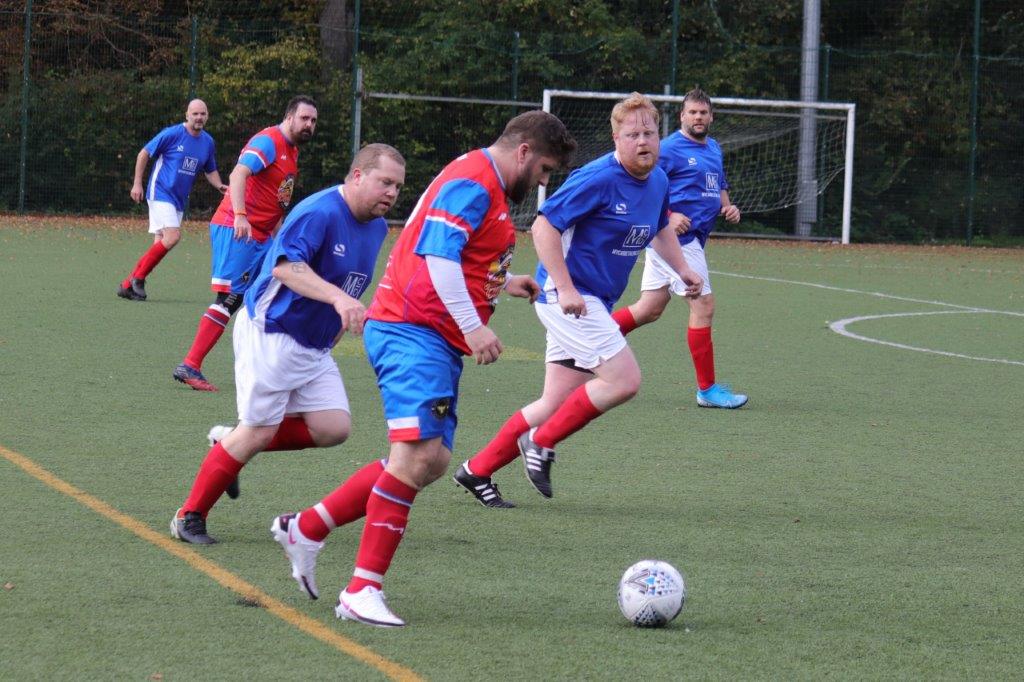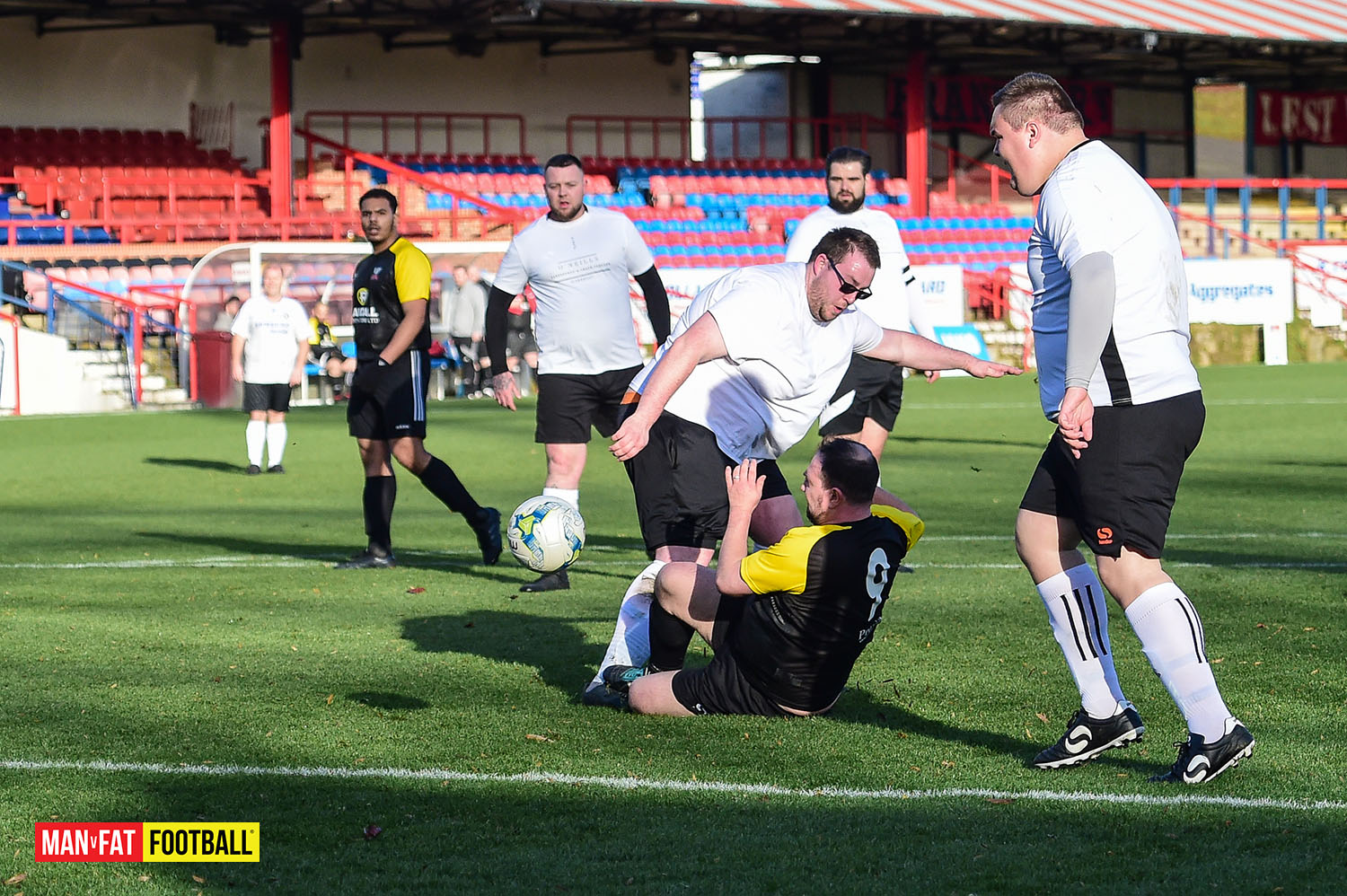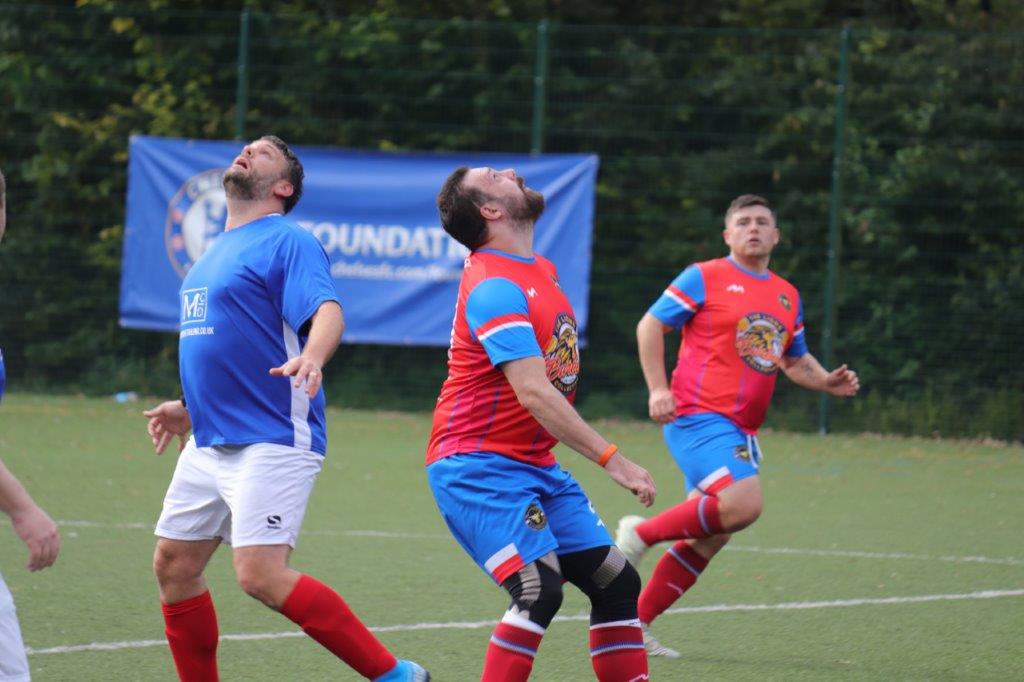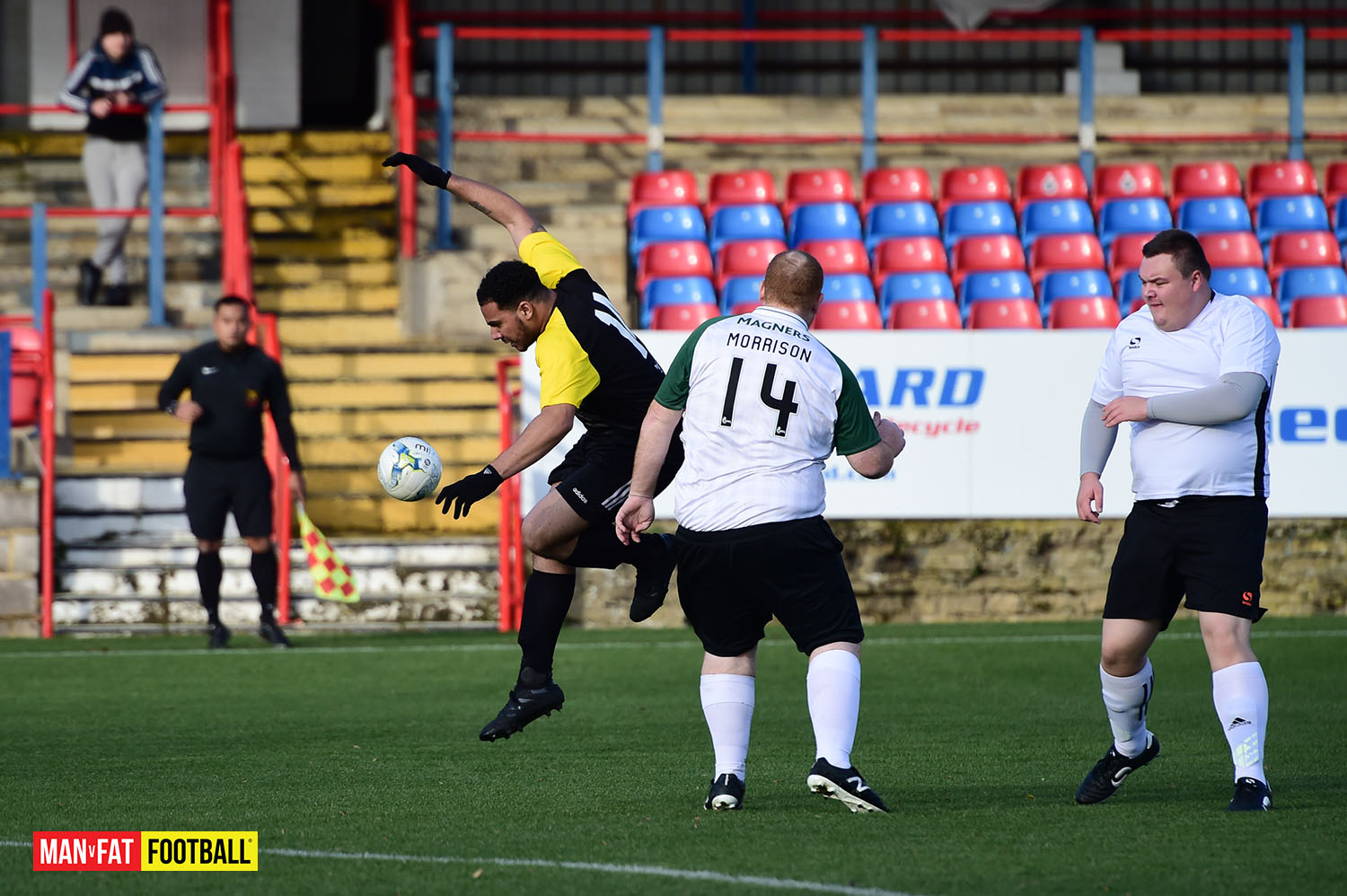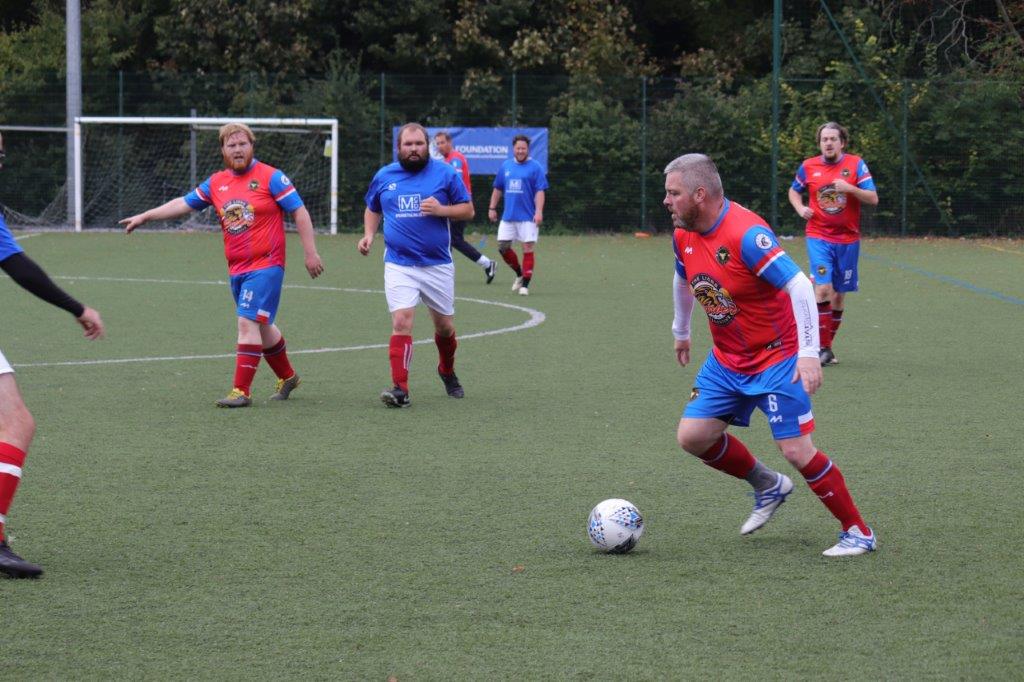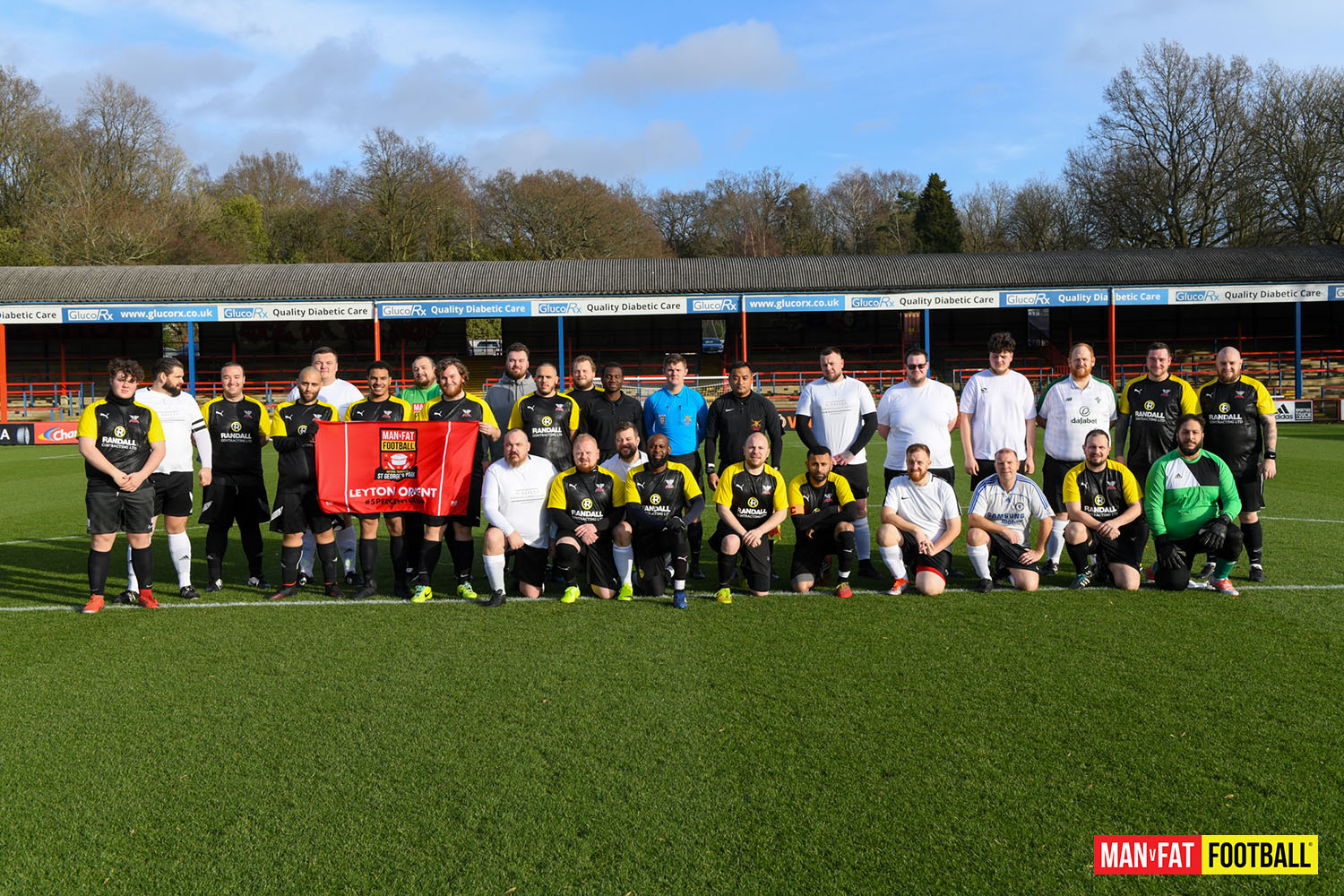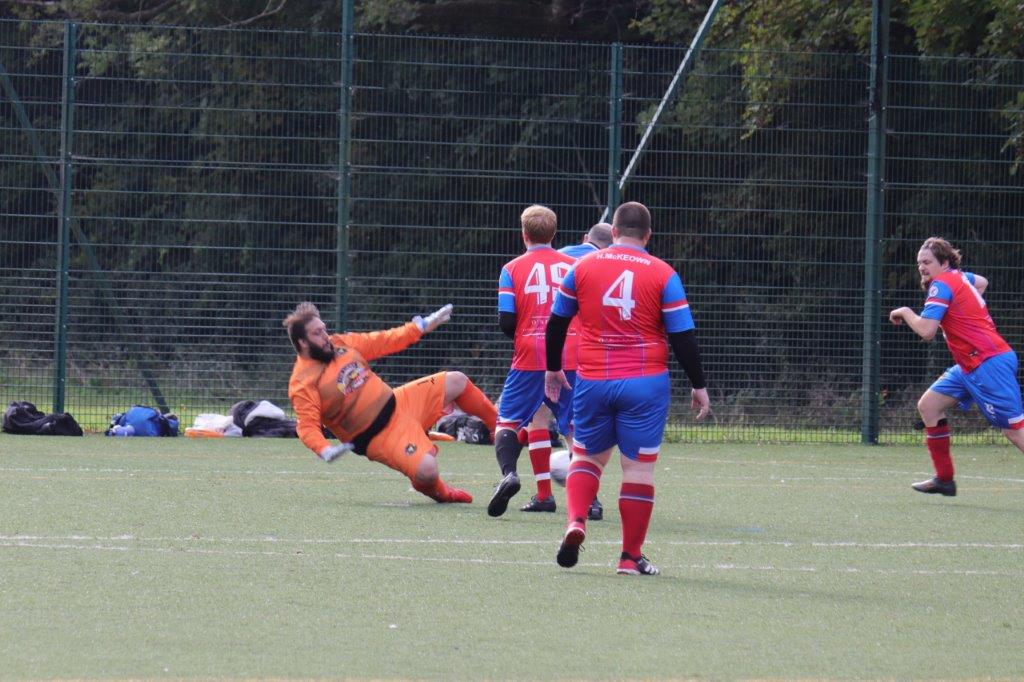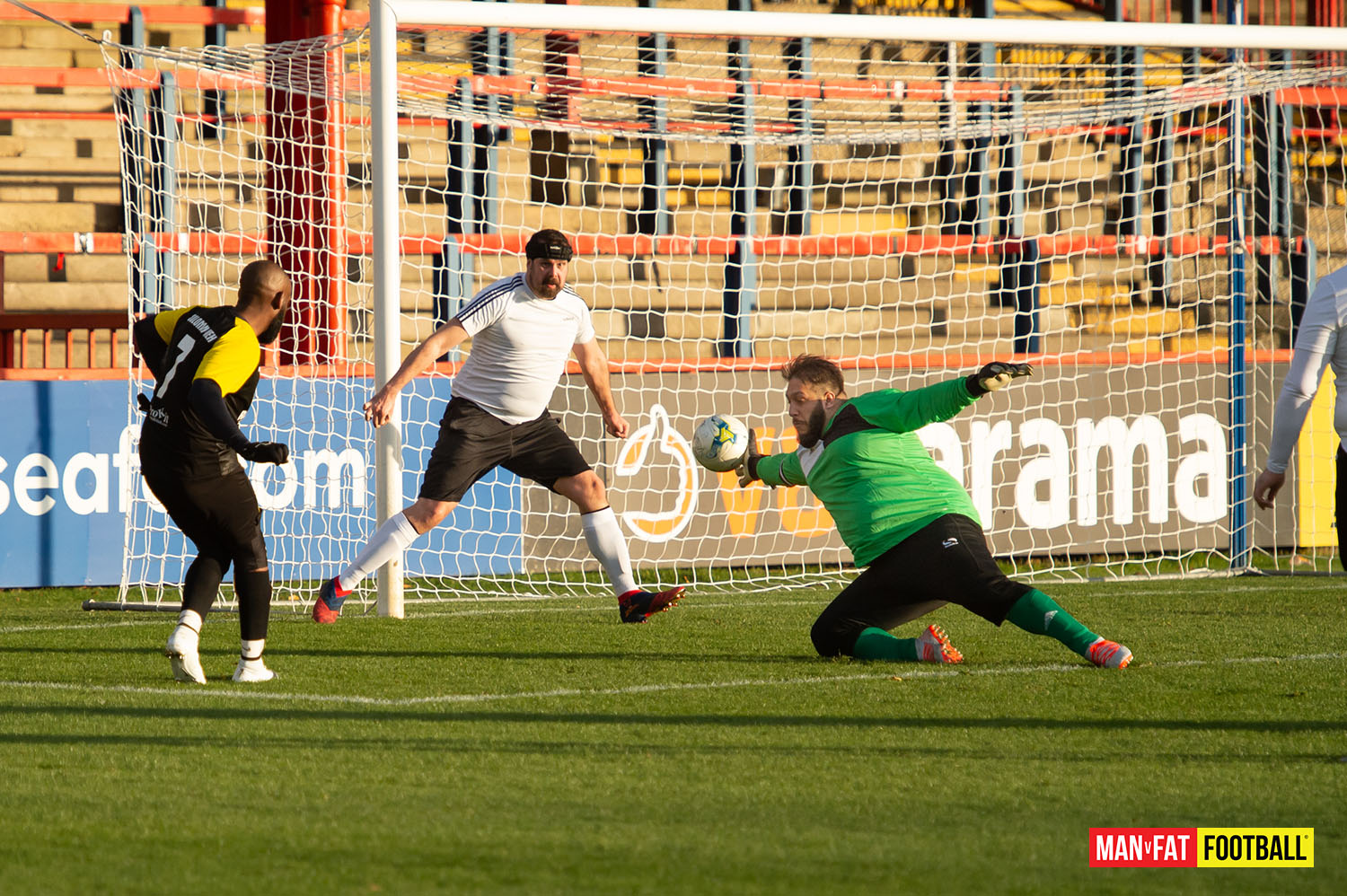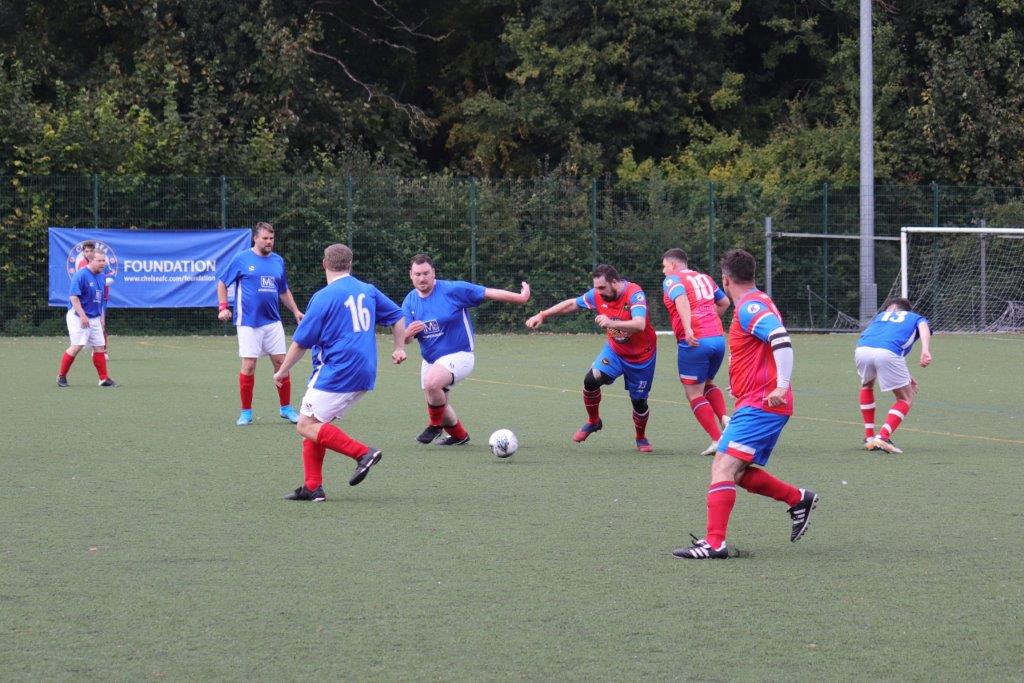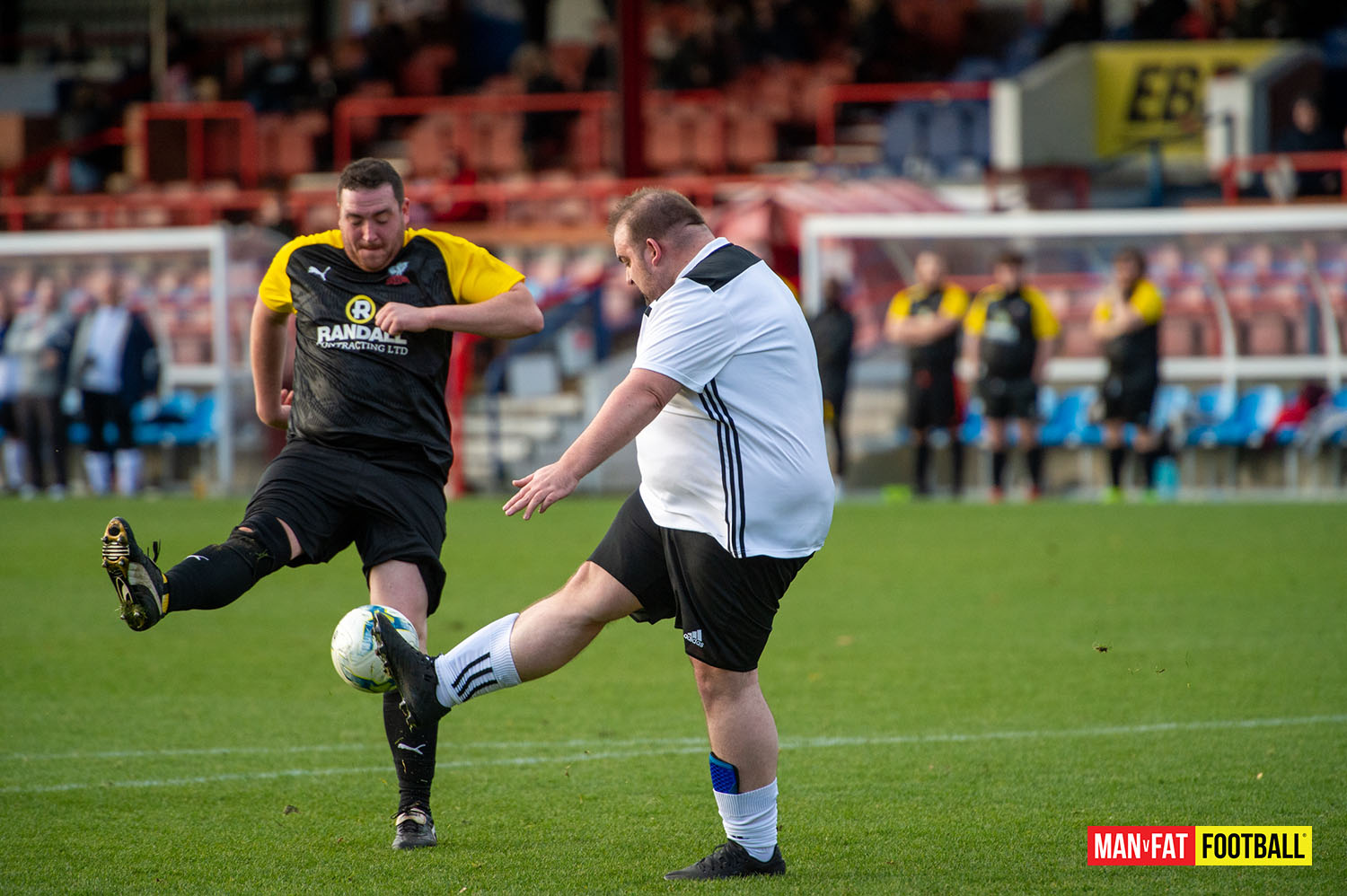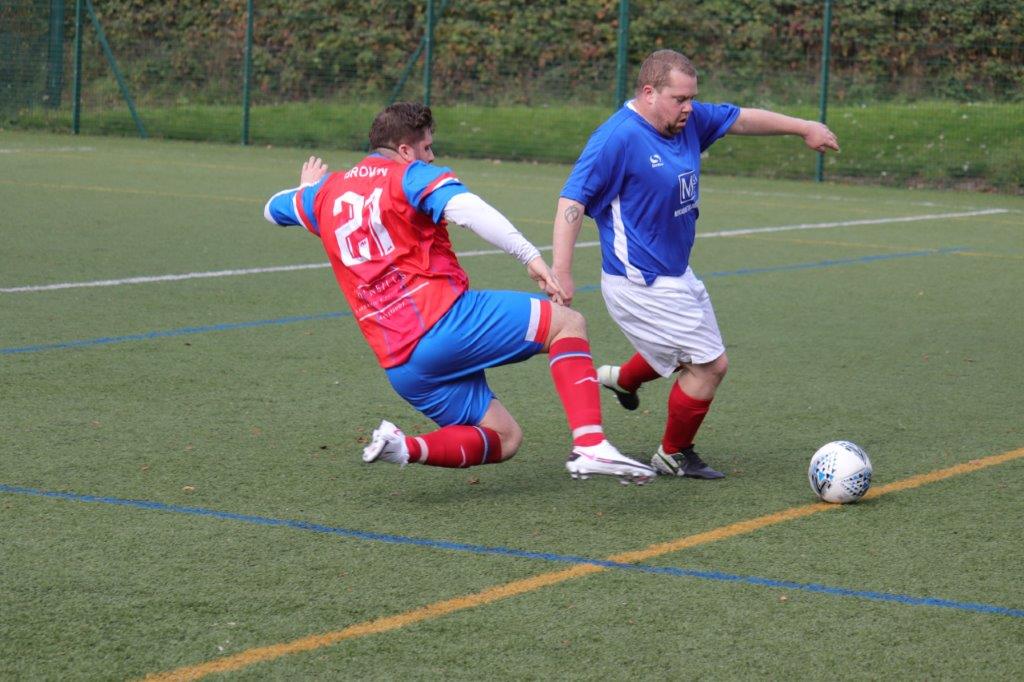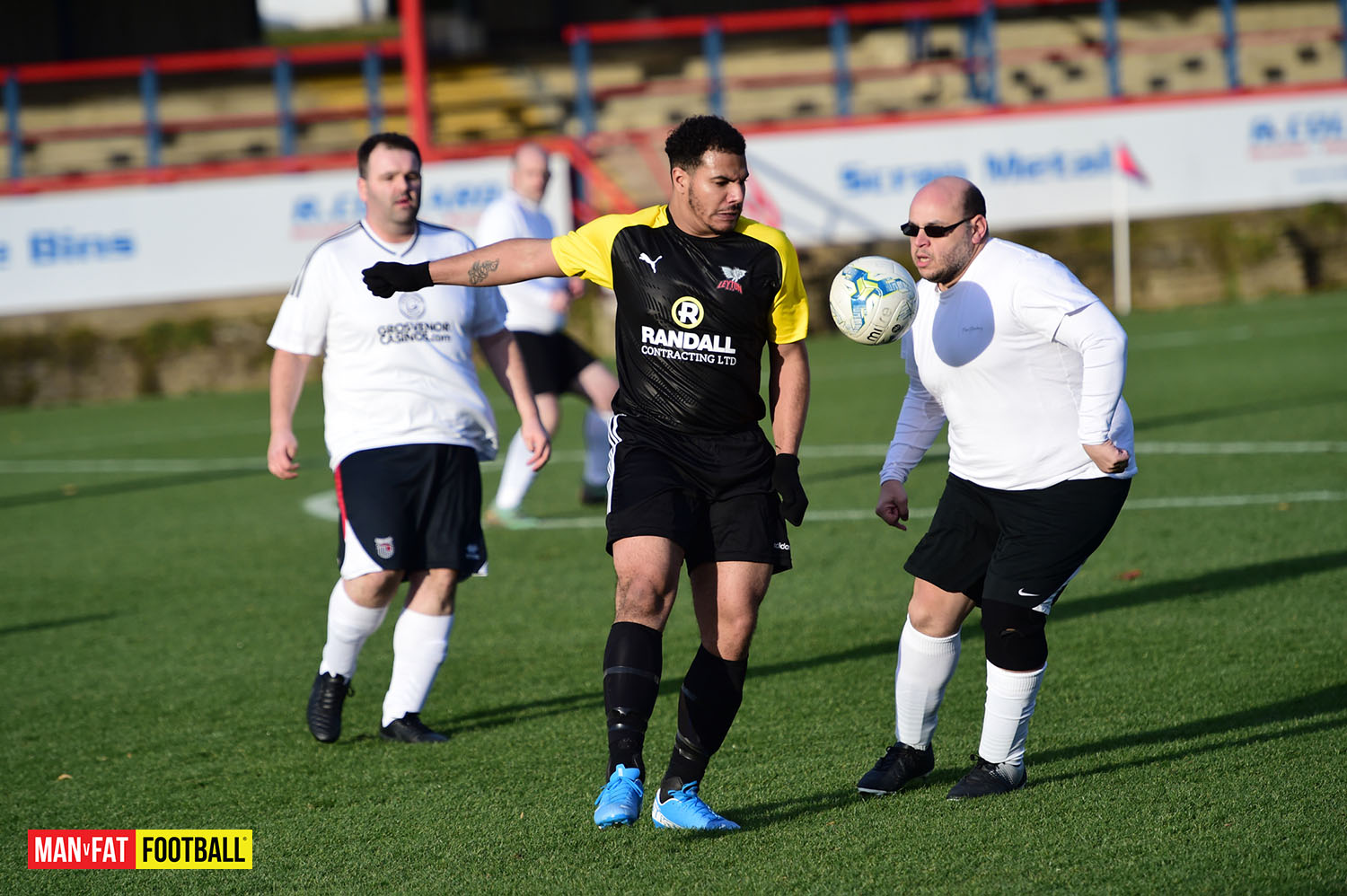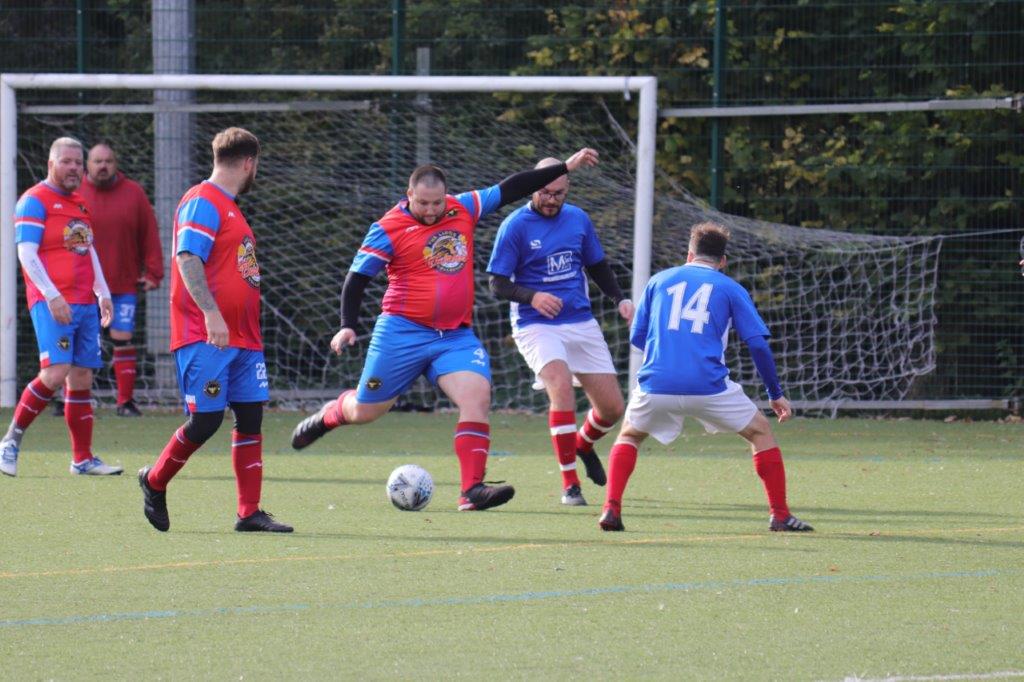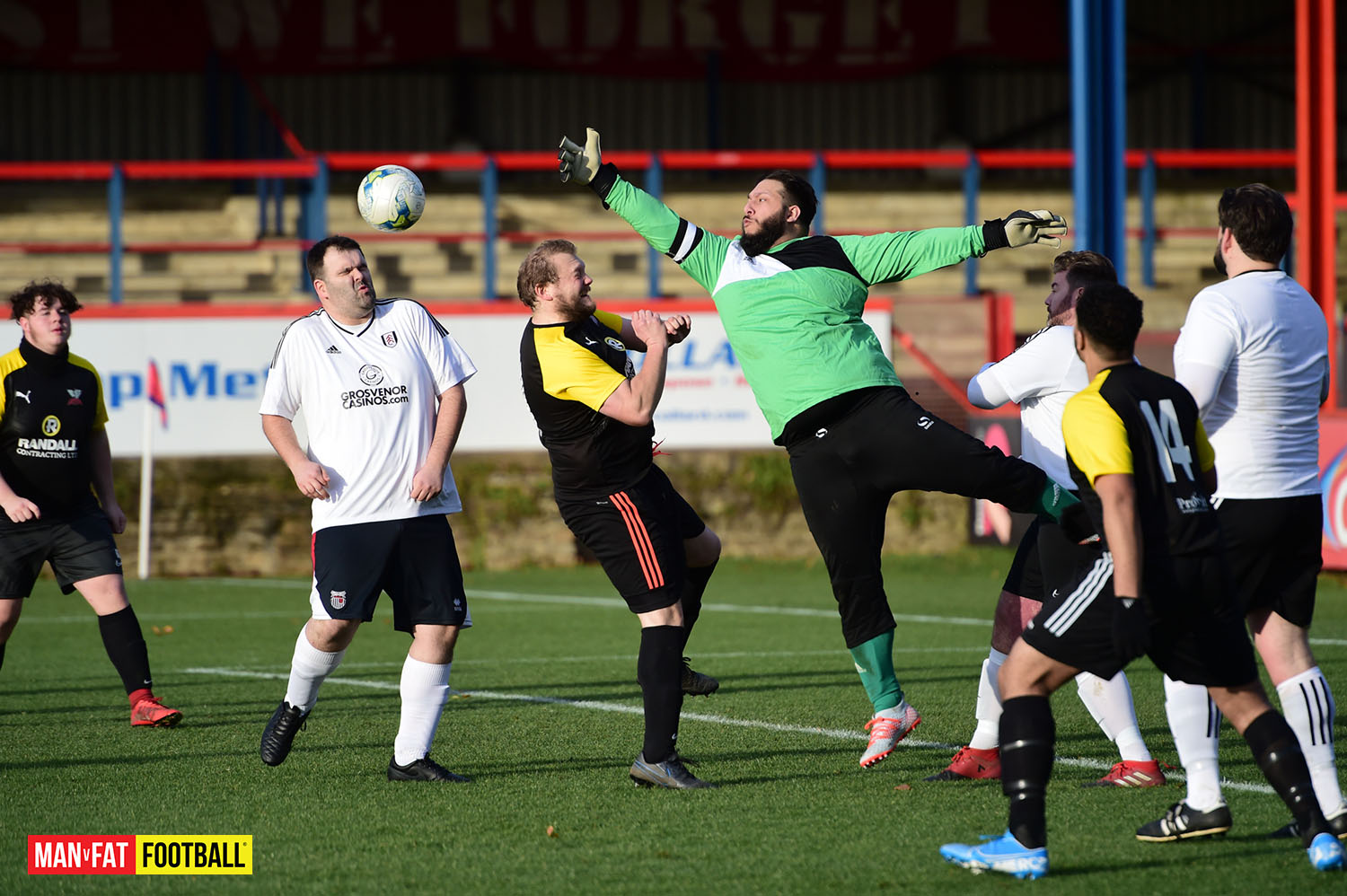 MAN v FAT Football is a football league only for guys who want to lose weight. Every player is in the same situation and wants the same thing – to enjoy football, lose weight and get healthier. Uniquely, the league is decided not just on points won, but pounds lost. We give support to every player with unique resources, inspiration and 24/7 support to help you lose weight, get fitter and enjoy the beautiful game. You can learn more here.
Contact the Shots Foundation to learn more about local teams or for further information.
What's it like to be part of MAN v FAT Football League? You can read an online interview here.
Want to hear the thought of local players from the teams you will be playing with? Contact us and we will help put you in touch.