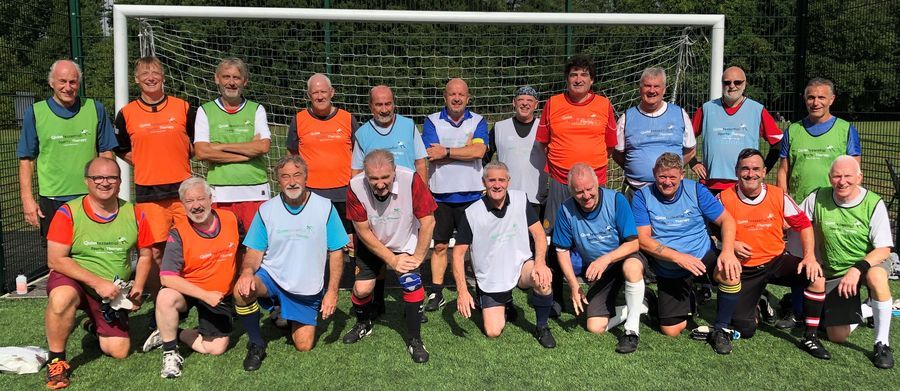 Are you looking for a fun way to get in some light exercise with a touch of competitive spirit added in for good measure?
OlderShots is the Shots Foundation's Walking Football team, for anyone over the age of 50 to join (with doctor's permission).
Sessions are £3.50 each (plus a £10 registration fee) and will be held on Monday evenings at Tomlinscote School by qualified sports therapist Mick Quinn BSc.
If you are interested in taking part, please email admin@shotsfoundation.org.
You can download the medical consent form here.
More information on the sport, written by our coach Mick Quinn, can be found here.