Thank you Lt Col Nick Burley!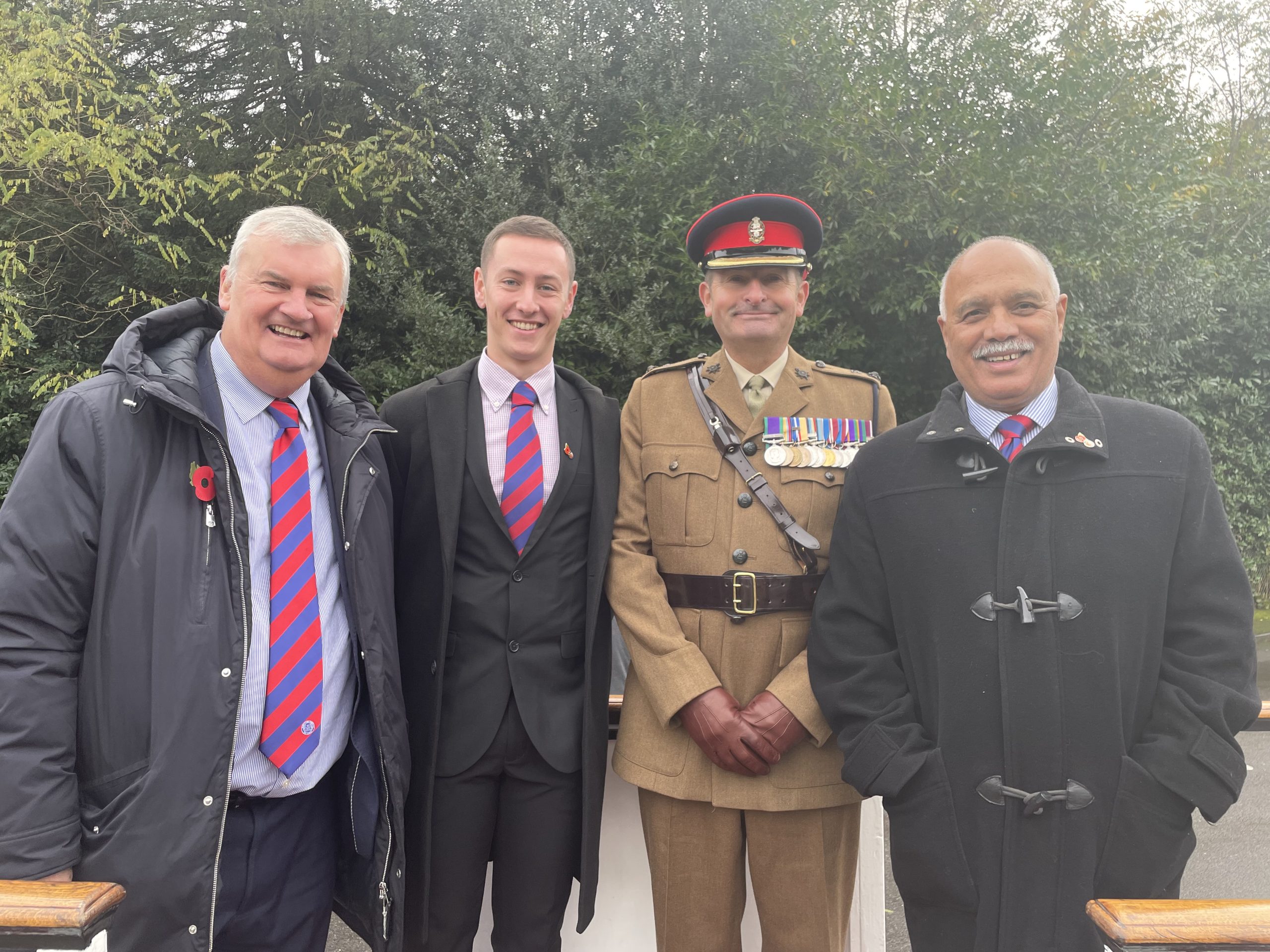 On Saturday 11th November we helped bring over 250 military personnel to the EBB Stadium to enjoy Aldershot Town's 1-0 victory over Kidderminster Harriers free of charge to mark Remembrance Weekend. We are more than proud of our club's ties to the British Army, and being able to do this for serving personnel, veterans, and their families, was the least we could do to show gratitude for their service. Saturday's pre-match Remembrance proceedings were impeccably observed by all fans at the EBB, and we, at the Shots Foundation, would like to thank you all for this.
On Remembrance Sunday, Aldershot Town Football Club and the Shots Foundation were represented at the Aldershot Act of Remembrance held at the Royal Garrison Church and the Memorial. We would like to thank our Trustee Lt Col Nick Burley, who is coming to the end his service in Aldershot, for all the work he has undertaken and the help he has given the Shots Foundation and the Football Club in maintaining the positive links between the Garrison, Veterans and the Football Club. We wish him well for the future.